25-Carat Diamond Makes History in Australia
The 25.02-carat diamond was the largest to be auctioned in Australia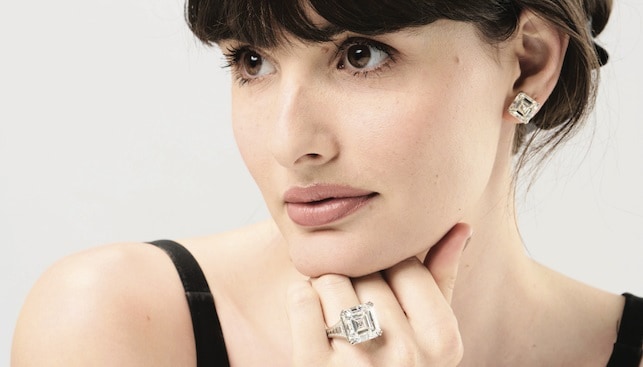 A square emerald-cut diamond weighing 25.02 carats made auction history in Australia when it broke the million dollar (AUD) barrier for the first time. According to IDEX Online, the stone – the biggest ever auctioned in Australia – was sold for a record AUD $1.125 million (USD $870,000).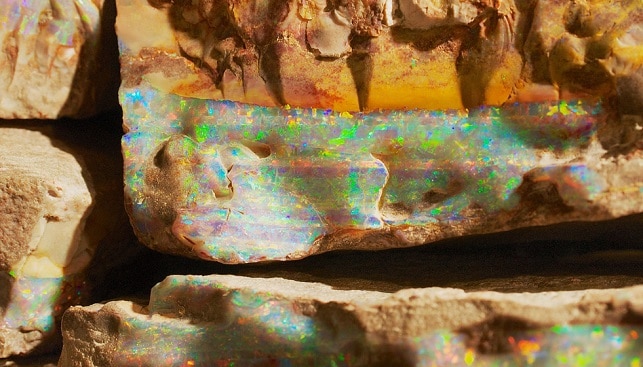 The previous record for a diamond sold at auction in Australia was AUD $575,000 for a 17.34-carat diamond ring sold in August 2020.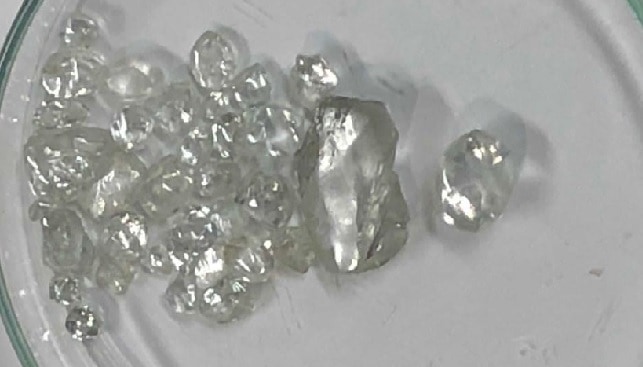 The diamond was sold to an absentee bidder at the Leonard Joel Important Jewels auction in Sydney last week. According to the report, the sale included 234 lots and was "the highest-grossing jewelry auction in Australia".