NYC: 82-YEAR-OLD ARRESTED FOR STEALING $400K WORTH OF JEWELLERY
Samuel Sabatino was finally arrested after a five-year run in New York City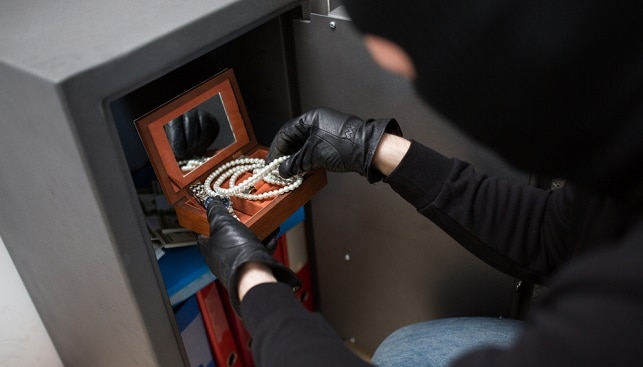 This is an unusual story, even by the crazy standards of jewellery heists: Samuel Sabatino, an 82 year-old man from Florida, has been arrested in New York for stealing $400,000 worth of jewellery from at least ten locations in the city for the last five years.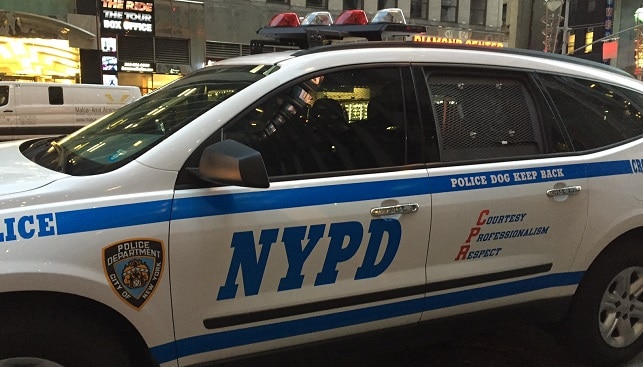 According to several reports, Sabatino would slip past doormen in upscale buildings in New York City, enter vacant apartments, and loot jewellery from the owners. In 2019 alone, he is suspected to have stolen $100,000 worth of goods from three apartments. Since 2014, when the burglaries started, investigators dubbed Sabatino the "Holiday Burglar", since his burglaries were done on holidays – especially on Memorial Day, Fourth of July, and Labor Day.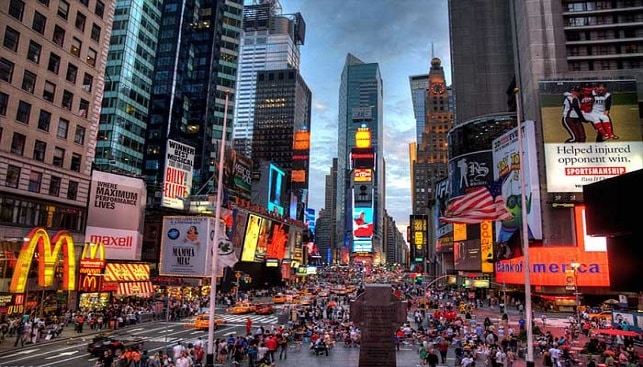 Sabatino is no newbie on the scene, and in 2001 he was indicted for other burglary cases. He was living under a new name, one of several aliases he adopted. He was finally arrested for the jewellery burglaries on August 31, when a New York County building employee spotted him entering an empty building carrying a black bag. By then, he was already under surveillance by plainclothes NYPD officers.
If convicted, Sabatino may be sentenced for up to 15 years in prison.