A Rush to Luxury: Asian Buyers are Flooding High-End Brand Stores
There has been a marked increase in traffic and sales in the luxury market - from jewellery to cruises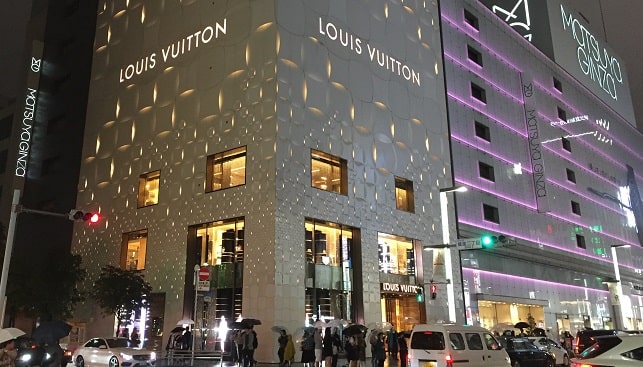 According to a report in Diamond Loupe, quoted by Rough & Polished, many consumers in Asia are rushing to buy luxury items, including jewellery, before expected price increases.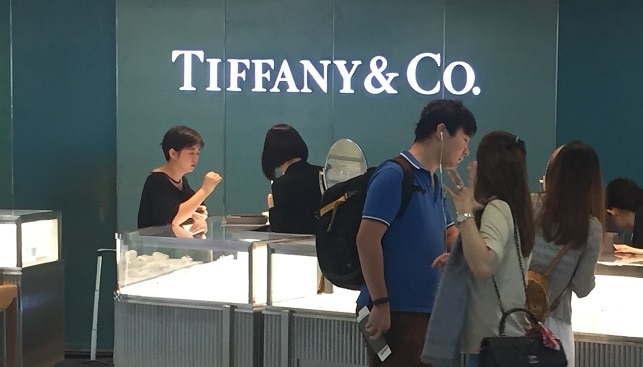 Following a price hike by Louis Vuitton recently, consumers expect other high-end brands such as Chanel, Dior and Gucci to follow suit  to make up for financial losses caused by the coronavirus crisis, and they are "flooding" luxury stores.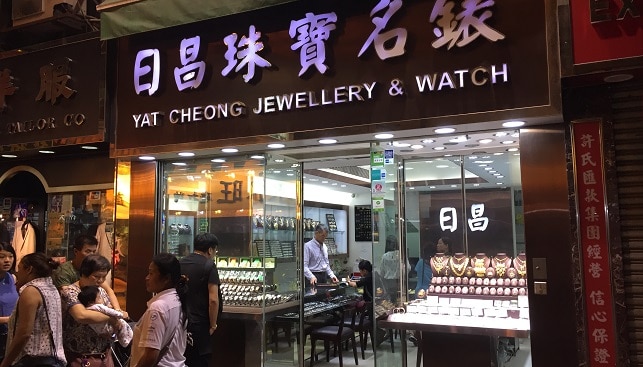 .
According to the report, "due to unmet demand and the inability for buyers to travel and buy luxury goods abroad", there has been a marked increase in traffic and sales in the luxury market, confirmed by reports of record one-day sales at the Guangzhou Hermès flagship store, a 50% increase in sales from LVMH in mainland China, and a 40% increase in luxury cruise bookings compared to 2019.