Alrosa to Provide More Data on Diamonds Sold Through Digital Auctions
Alrosa's digital sales now providing clients with more data on each stone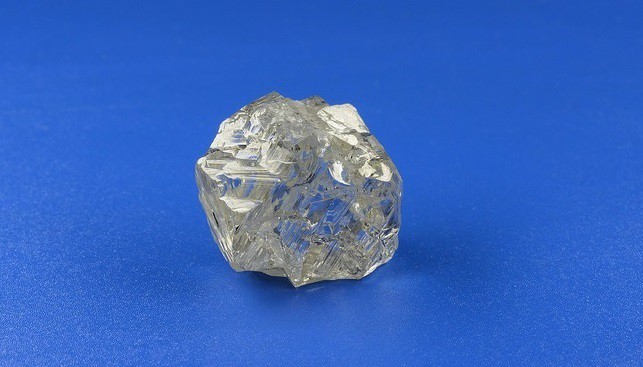 Russian mining giant Alrosa has announced that it "is developing tools for remote diamond sales," expanding the amount of data it provides on its diamonds in digital auctions.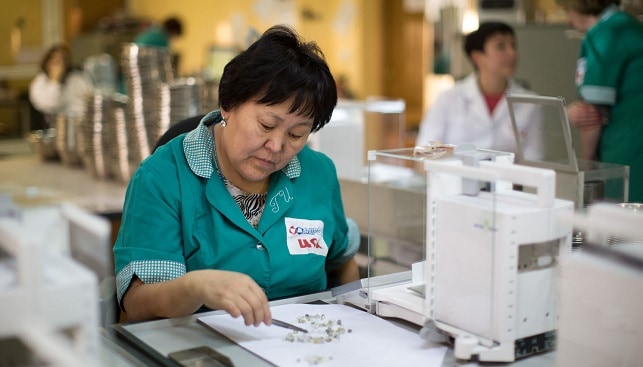 This, according to Alrosa, will help clients "to take informed decisions on purchases bridging the gap between offline and online tender efficiencies."
The first digital auction in the new format will be held from September 22 to October 13 and will include 2,000 carats of special-size rough diamonds (from 10.8 carats upwards). In addition to the basic data given, each stone will be accompanied with expert color assessment, fluorescence intensity and defect characteristics descriptions.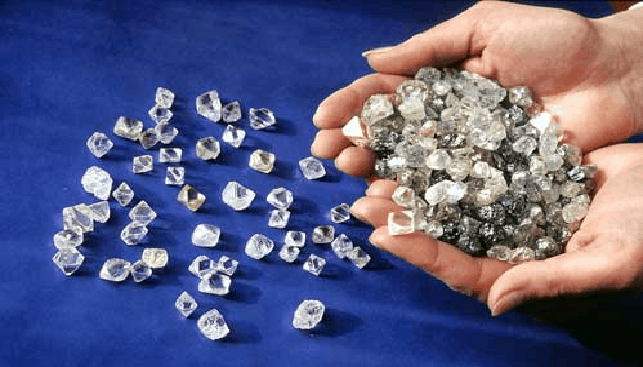 In other Alrosa related news, IDEX Online reports that the miner's sales slipped in August to a 2021 low of $306 million. The reason given for the lower sales was a "a lack of rough inventories available for sale." Total sales were $410 million in June and $334 million in July.