Alrosa Holds Largest Digital Tender in Company's History
Alrosa iss offering its long-term customers over 800 rough diamonds from 5-10 carats batches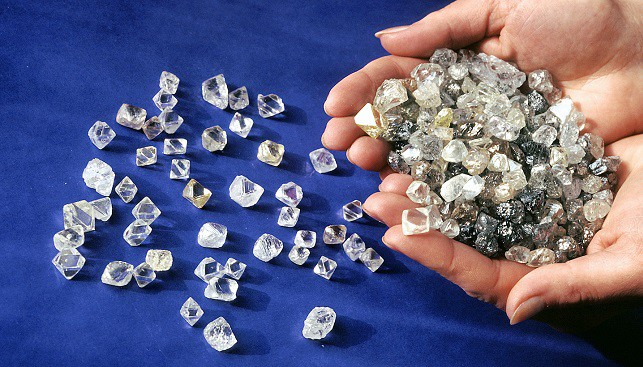 Following coronavirus-related travel restrictions, Alrosa is holding a huge digital tender, offering its long-term customers over 800 rough diamonds from 5-10 carats batches.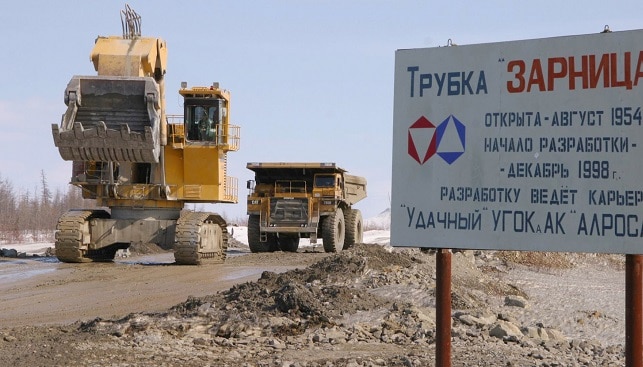 The sale, which began May 15 and will run to May 29, is the largest digital tender that Alrosa has ever held. In a press release, Alrosa said that it has "significantly upgraded its trading system as well as online services", offering clients "full digital scans of auctioned stones, including data on their external shape, inclusions, color, fluorescence, as well as photos".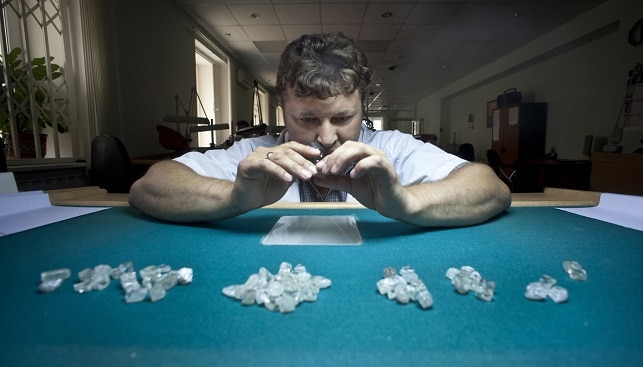 Evgeny Agureev, Deputy CEO of Alrosa, commented that the company "consciously decided to sell stones separately, allowing clients to choose goods according to their needs and desired characteristics".