ALROSA TO PURCHASE DIAMOND MANUFACTURER KRISTALL FROM RUSSIA
The deal is worth about $29 million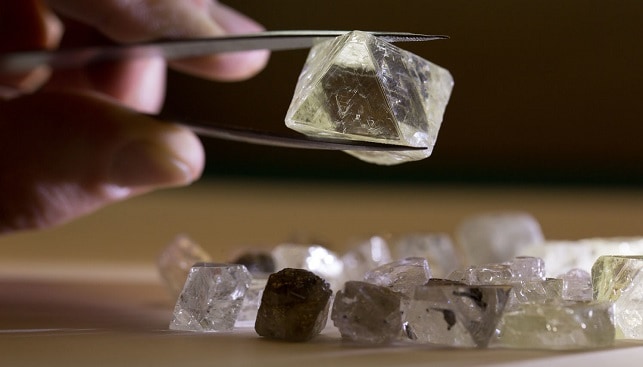 Alrosa's Supervisory Board has approved the acquisition of diamond manufacturer "Kristall" from the Russian Federation. The deal is worth RUB 1.886 billion (about $29 million) and Alrosa will present its board with a plan to operate and develop Kristall by the end of 2019.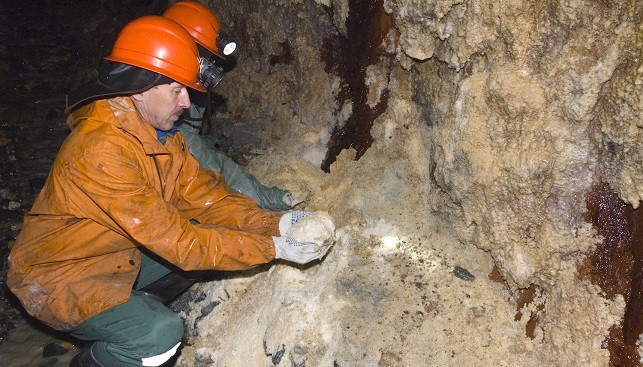 Founded in 1963, Kristall is currently the leading polished diamonds manufacturer in Russia and Europe, processing over 200,000 carats of rough diamonds per year. Kristall launched its own jewellery production in 2002 and its retail chain of Smolensk Diamonds now has over 50 sales points in 30 Russian cities, according to Alrosa.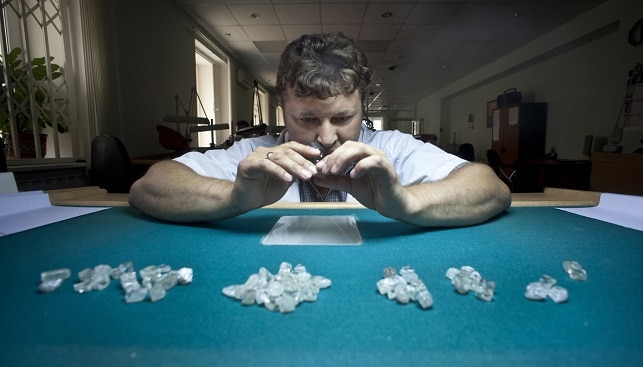 Alexey Philippovskiy, Deputy CEO of Alrosa, commented on the deal: "Despite the fact that Alrosa is currently a key supplier of rough diamonds to Kristall, it accounts for as little as 0.5% of Alrosa's total sales of rough diamonds. The deal value is less than 1% of Alrosa's net assets and, according to our estimates, the purchase price will not exceed Kristall's net assets at the date of the transaction".