Alrosa to Maintain "Zero Buyout Requirement" for its August Sales
The company provides its clients "with an opportunity to purchase only the goods they need"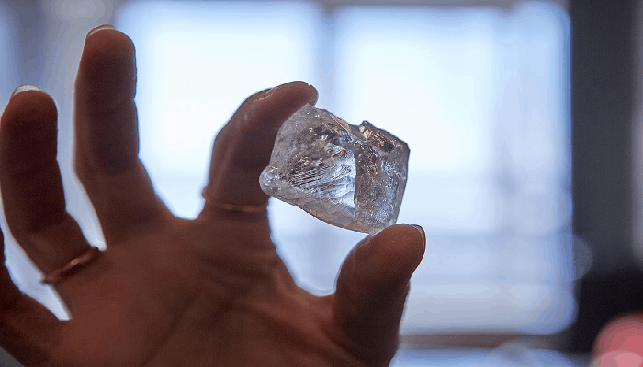 Alrosa has announced that it will continue to provide "unprecedented flexibility to its long-term customers" in its August trading session, with the aim of speeding up the diamond market's "return to supply demand balance".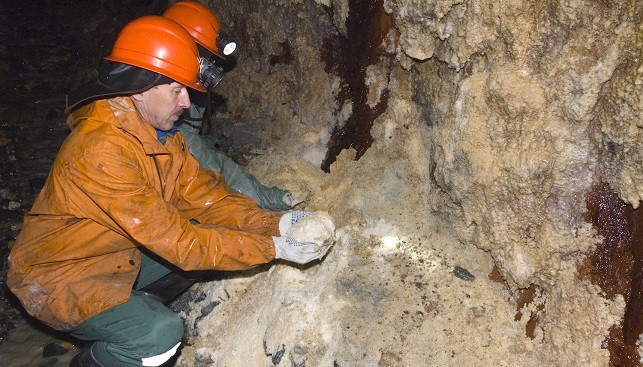 The Russian mining giant promised to keep "a zero buyout requirement for its August trading session" – as it already did in July. For that end, the company provides its clients "with an opportunity to purchase only the goods they need". Traditionally, sales under long-term agreements cover about 70% of Alrosa's overall sales. Clients will be able to review the goods remotely or by visiting Alrosa's offices.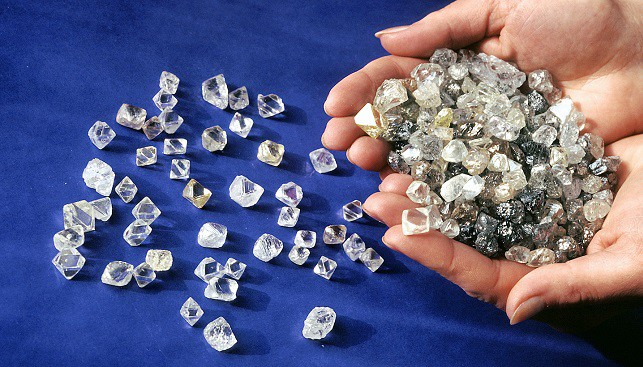 Evgeny Agureev, Deputy CEO of Alrosa, commented that although the global diamond market is recovering, "it is obvious that the industry has not yet returned to the relatively stable state we enjoyed at the beginning of 2020. We should admit that we are at the very beginning of the market recovery, which is still tamed by a number of external factors including travel restrictions, and we, to make this positive changes stick, decided to keep unprecedentedly flexible sales conditions for our customers in August".