Alrosa's CEO: Rough Prices to Rise as Demand Outstrips Supply
Sergey Ivanov: "Demand for diamonds from retail is very high"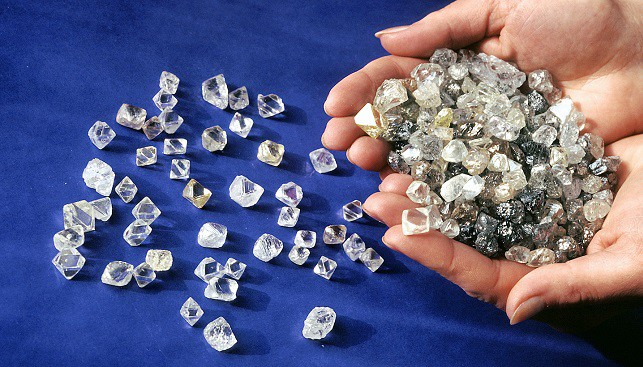 Alrosa's CEO Sergei Ivanov told the Russian news agency TASS that the Russian miner expects to increase its rough diamond prices "as consumer demand outstrips slowing supply", IDEX Online reports.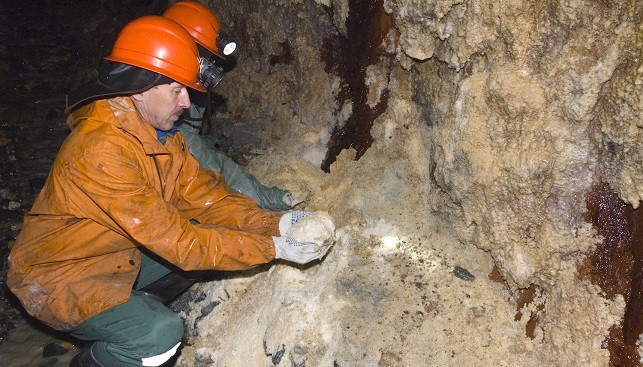 According to the report, Alrosa's stockpile exceeds 23 million carats. Ivanov told TASS: "Demand for diamonds from retail is very high, so the scale of orders coming from the midstream, as I dare to assume, is now at levels that they have not seen for a long time".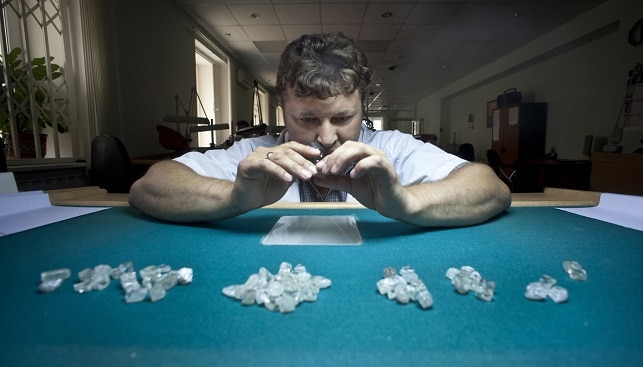 He then added that Alrosa expects production to keep rising: "The production program (for 2022-2023) will be ready by the end of this year. We count on growth, of course, as the markets are good. We can grow within a few percent", Ivanov concluded.