Alrosa's Diamond Production Goes Down, Sales Goes Up in Q4 2020
Alrosa: "Recovery of end consumer demand US and China continued into Q4"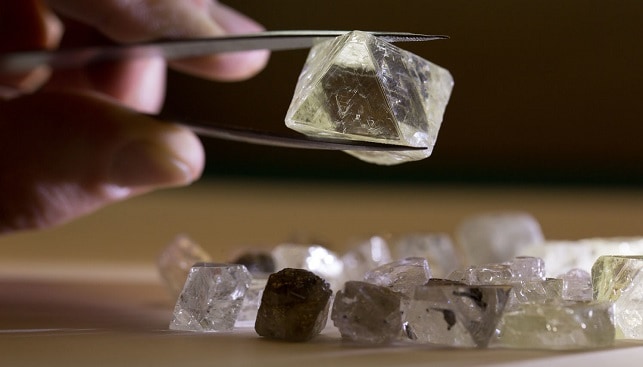 Alrosa has released its operating results for Q4 2020 and the 12 months of 2020. According to Rough & Polished, Alrosa's diamond production in Q4 reached 7.1 million carats (compared with 8.8 million carats in Q4 2019), while sales went up to 17 million carats (compared with 8.2 million carats in Q4 2019). 
In 2020, diamond production totaled 30 million carats (38.5 million carats in 2019) while sales went down to 32.1 million carats (33.4 million carats in 2019). The average realised price of gem-quality diamonds in Q4 was $91 per carat ($148 per carat in Q4 2019). In 2020, the average realised price stood was $109 per carat ($133 per carat in 2019).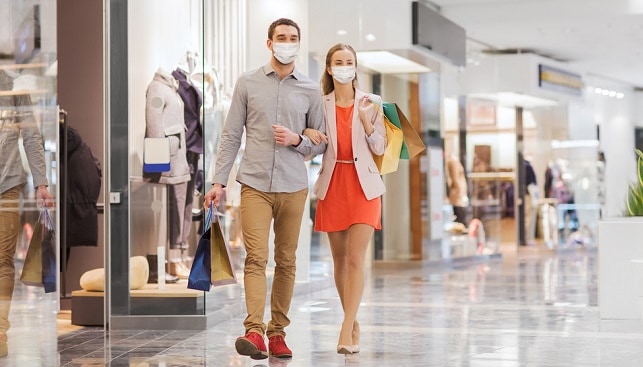 Proceeds from rough and polished diamond sales in Q4 totaled $1.222 billion ($916 million in 2019). This includes $1.144 billion ($888 million in 2019) in revenue from rough diamond sales and $78 million ($28 million in 2019 year) from polished diamond sales. In 2020, sales amounted to $2.802 billion ($ 3.338 billion in 2019).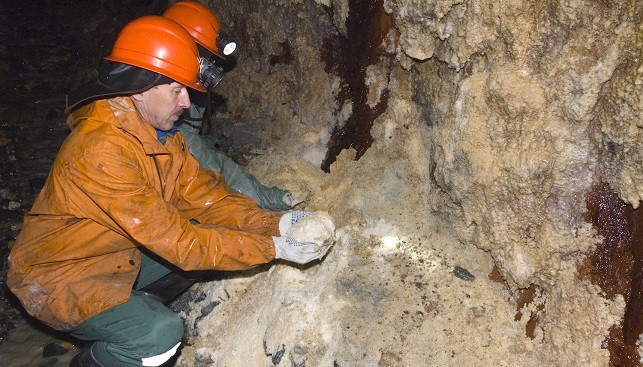 According to Alrosa, "recovery of end consumer demand in the key sales markets of the US and China continued into Q4". The Christmas holiday season in the US "kicked off with strong online sales", and there was a "steady recovery of sales in mainland China, where travel restrictions make Chinese consumers spend more domestically". Prices of diamonds recovered and stabilized "at pre-COVID-19 levels as jewelry demand rebounded in the second half of the year". Alrosa added that by the end of the year, demand for rough diamonds "was strong and stable".