Alrosa's Production and Diamond Prices Go Up in Q3 2021
Q3 diamond sales totaled 9.2 million carats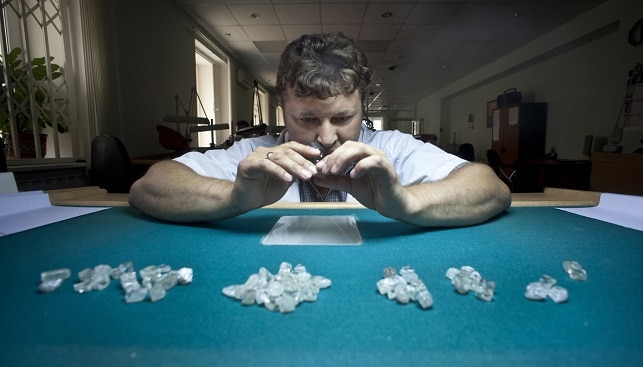 Alrosa produced 8.8 million carats of rough and raked in $938 million from rough and polished diamond sales in the 3rd quarter of 2021, Rough & Polished reports. This represents a fall of 20% quarter-over-quarter and a rise of 59% year-on-year.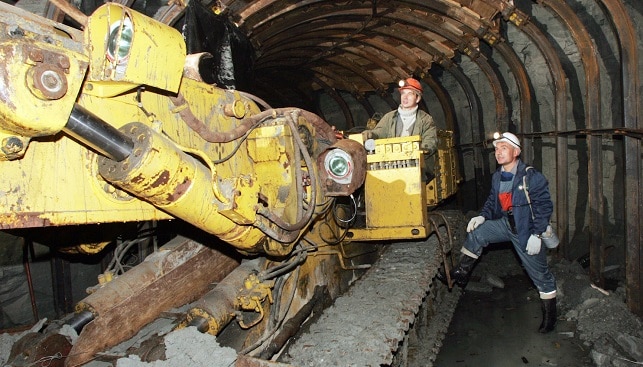 Production was up 26% quarter-over-quarter, a rise driven by "seasonal growth in gravels processing from Almazy Anabara, increased processing of ore at the Udachny Division, and planned rise in output at the Nyurbinskaya diamond pipe." Q3 diamond sales totaled 9.2 million carats, a decline of 20% when compared to Q2 but a rise of 83% when compared to Q3 2020.
Average realised price for gem-quality diamonds in Q3 totaled $136 per carat. According to the report., "the 2% year-on-year growth amid a 22% year-on-year uptick in the price index was driven by the normalisation of sales volumes and changes in the sales mix." Q3 average price index gained 10% quarter-over-quarter (+22% year-on-year) to reach Q2 2018 level.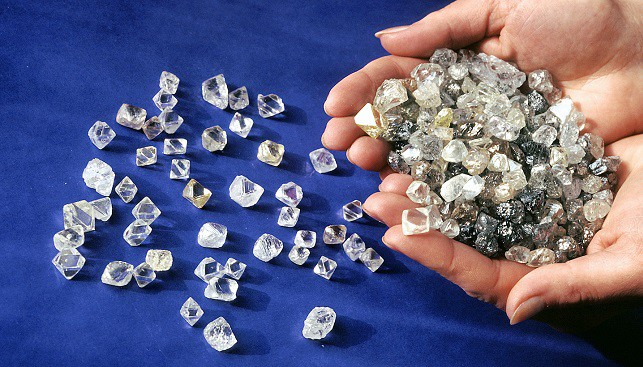 According to Alrosa, jewelry demand is strong in all the key markets and demand for rough diamonds remains strong. Supply shortages will continue to be offset by a recovery in rough diamond prices. The rough diamond price index has returned to the 2018 levels, with polished diamond prices surpassing the 2018 average. According to the miner, it "maintains its policy of satisfying only requests backed by the real demand to ensure the sustainability of the whole diamond pipeline."