THE NEW GIANT: AMAZON ACCOUNTS FOR HALF OF US E-COMMERCE
Research firm eMarketer shows that Amazon is on the way to account for a 43.5% market share in the US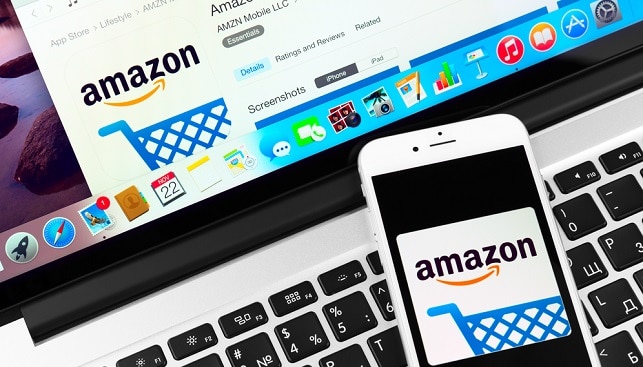 New research by research firm eMarketer, quoted by IDEX Online, shows that Amazon is on the way to accounting for half of US e-commerce sales, accounting up about 44 cents out of every e-commerce dollar spent in America – up from 38 cents last year.
Amazon's e-commerce sales are expected to grow by about a third to close to $197 billion dollars in 2017 in the US – or a 43.5% market share. According to eMarketer, these figures "represent gross merchandise volume data, which includes sales made by third parties on Amazon's marketplace". Last year, Amazon had a 38% market share with $149 billion in sales.
In addition, eMarketer estimates "e-commerce sales will grow by 16% to about $453 billion by the end of 2017".