ANALYSTS: GLOBAL GOLD PRODUCTION TO JUMP IN NEXT FOUR YEARS
Fitch Solutions: Production to average 2.6% annual growth by 2022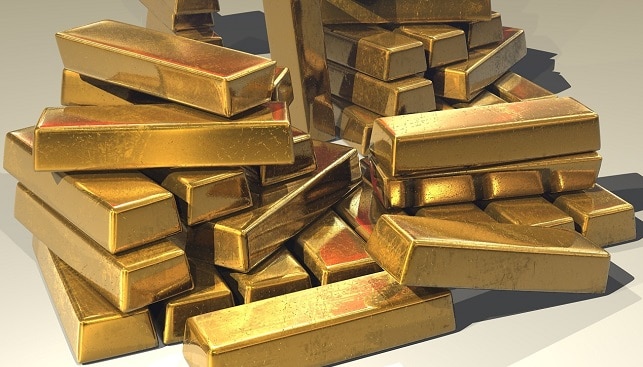 Fitch Solutions, a subsidiary of the huge American credit rating agency Fitch Ratings, has issued a new report forecasting that global gold production will rise significantly by 2022.
According to the company, quoted by Art of Jewellery, this increase will be triggered by "higher gold prices and healthier company fundamentals during the next four years". In the report, the company stipulated that global gold production to increase from 104moz in 2018 to 115moz by 2022, averaging 2.6% annual growth. The company added: "We expect gold prices to continue to head higher, averaging USD1,275/oz in 2018 and USD1,400/oz by 2022".
Fitch Solutions said that Russia will lead the way in gold production growth "due to rising domestic demand and the amount of new projects scheduled to come online during the next four years".