ANGOLA PULLS INVESTMENT FROM JEWELER DE GRISOGONO
De Grisogono is controlled by the husband of former Angolan Presidents' daughter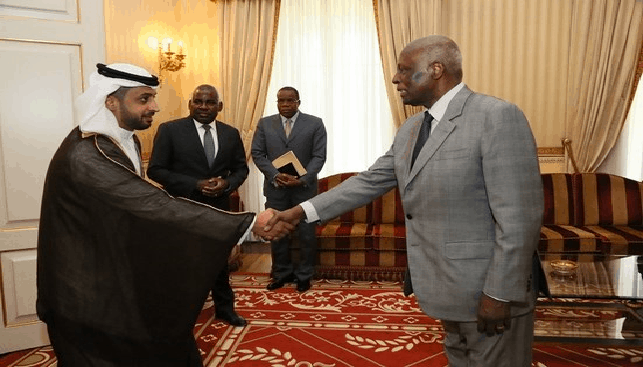 Sodiam, Angola's state-owned diamond company, will divest its stake in Geneva-based jeweler De Grisogono, IDEX Online reports. De Grisogono is controlled by Sindika Dokolo, the husband of Isabel dos Santos – daughter of the former Angolan President, Jose Eduardo dos Santos.
Sodiam announced the move after a board meeting on December 1, citing "reasons of public interest and legality", but did not divulge details about how the transaction would be completed.
According to the piece, the newly elected Angolan President, Joao Lourenco "has been working to reduce the influence of Dos Santos and his family from the diamond and oil-rich country". He has already fired Isabel dos Santos from as chairman of the state-owned oil company Sonangol, and has since announced "plans to auction a new telecoms license to compete with Unitel SA, which she controls".