ARGYLE MINE DIAMOND PRODUCTION UP 36% IN Q3
Rio Tinto Group reported that overall diamond production was higher year-on-year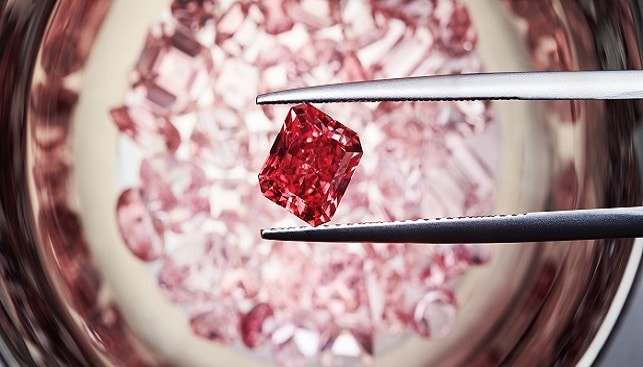 Rio Tinto Group has announced production results for the third quarter of the year, reporting that overall diamond production "was higher than the third quarter of 2016", according to Rough & Polished. Rio Tinto also revised its diamond production guidance for 2017 to between 19 and 22 million carats (down from 19 to 24 million carats in the previous guidance).
At the Argyle mine in Australia, quarterly production was 36% higher year-on-year to 4.76 million carats "due to the processing of higher grade alluvial tailings". At Diavik, production rose 27% year-on-year to 1.18 million carats. The rise in Diavik was attributed to higher recovered grades.
Rio Tinto CEO J-S Jacques said: "The business performed very well in the September quarter, with a strong quarterly production performance and a wave of productivity improvements embedded through our operations […] We have announced over $8 billion of cash returns in 2017. Our relentless focus on cash generation and disciplined capital allocation will continue to deliver superior returns for our shareholders".