ATLANTA: BURGLAR TAKES OFF WITH RAPPER IGGY AZALEA'S JEWELLERY
About $366,000 worth of jewellery was stolen from the home of Iggy Azalea and Playboi Carti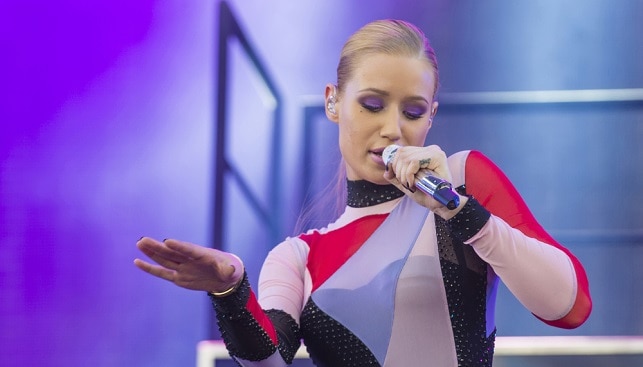 A brazen celebrity heist in Atlanta: On November 14, about $366,000 worth of jewellery was stolen from the home of rappers Iggy Azalea and Playboi Carti. The couple moved in together to the Atlanta home last year.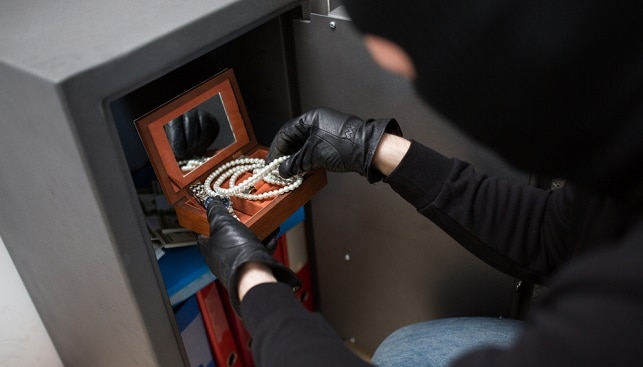 According to reports, Azalea was home during the robbery, which took less than ten minutes. A single burglar came into the home through the unlocked back door, wearing a dark mask and gloves. Azalea told police that she had left the door unlocked for Carti. The burglar then proceeded to the dining room and took a designer bag full of jewels, and left the premises eight minutes later.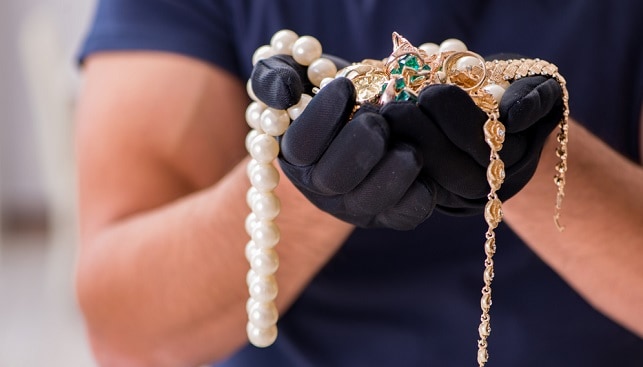 The jewels stolen included seven diamond rings, an engagement ring, and two rose gold diamond chains with pink diamonds, Among Carti's items were several watches and a custom chain.