ATLANTA: DIAMOND FRAUDSTER GETS 8 YEARS IN JAIL
Cory Smith defrauded dealers of almost $1.2 million in diamonds and jewellery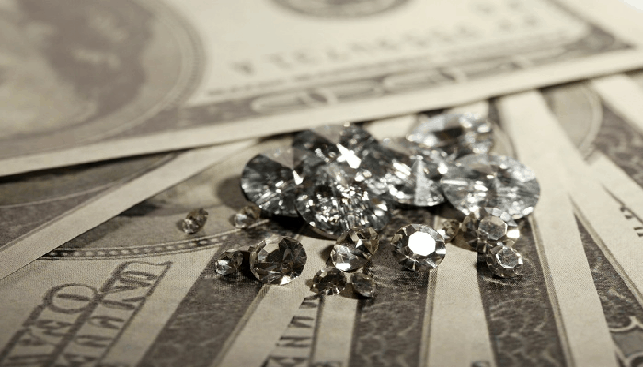 Cory Smith, an Atlanta man convicted of defrauding dealers and wholesalers of almost $1.2 million in diamonds and high-end jewellery, has been sentenced to "almost eight years in federal jail", according to a news report quoted in IDEX Online. Smith was also ordered to pay over $567,000 in restitution.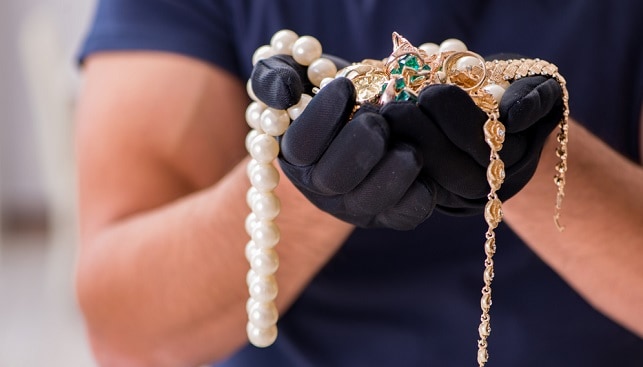 Smith was convicted of defrauding diamond and jewellery dealers nationwide from November 2016 until September 2018. During that time, he got nearly $570,000 in merchandise.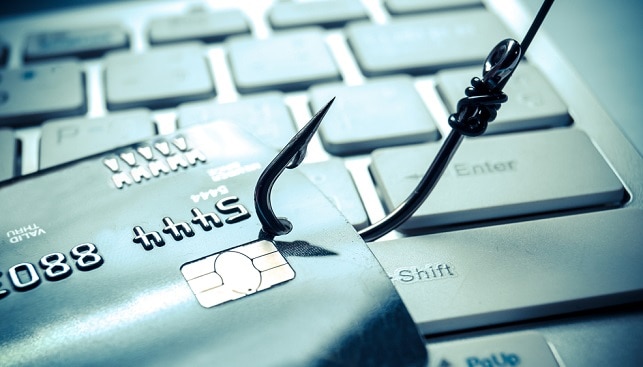 As part of the scam, Smith told diamond and jewellery suppliers across the US that he was affiliated with a well-known dealer, and asked them to send their merchandise to a legitimate jewellery store in Georgia. After receiving tracking information for shipments, he had the packages rerouted to another store or to a residential address. In this way, he defrauded about a dozen wholesalers.