Bain: Luxury Market Hit by Covid But Full Recovery Expected
The third quarter of 2020 already showed signs of the luxury industry recovering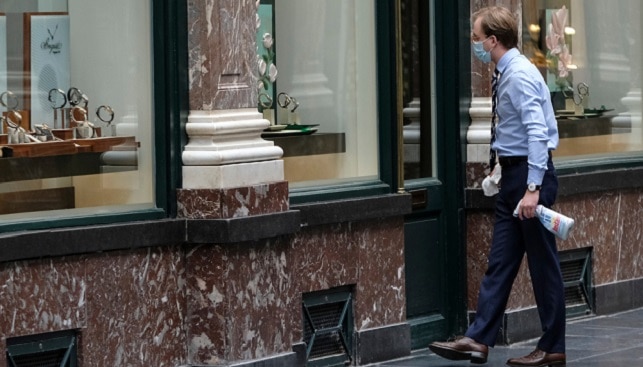 In the recently published 19th edition of the Bain & Company Luxury Study, the American management consulting company said that, while the luxury industry experienced an unprecedented fall in size, it still "preserves [the] ability to recover", Rough & Polished reports.
According to the report, the pandemic "caused an unprecedented fall in luxury market size to EUR217 billion" – down 23% year-on-year and back to 2014 level. This, Bain said, presents the industry with "accelerating potential for change and transformation". The second quarter of the year was the worst the sector has ever experienced but there were already signs of recovery in the third quarter.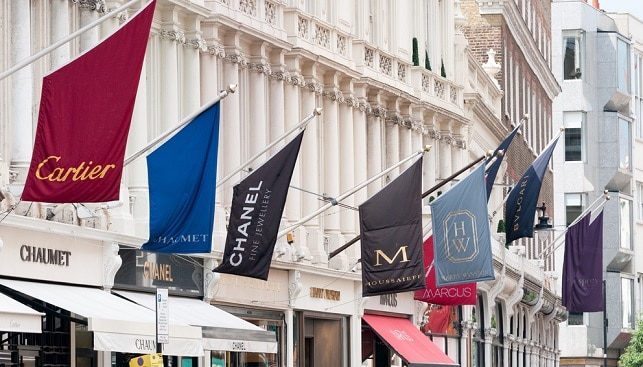 The report says: "The turmoil of COVID-19 has been the catalyst for change for the luxury industry, which is on a path to recovery by 2022-2023. Consumer demand for action with purpose and social impact is growing and luxury brands are expected to demonstrate real and sustained commitment to diversity, inclusion and sustainability".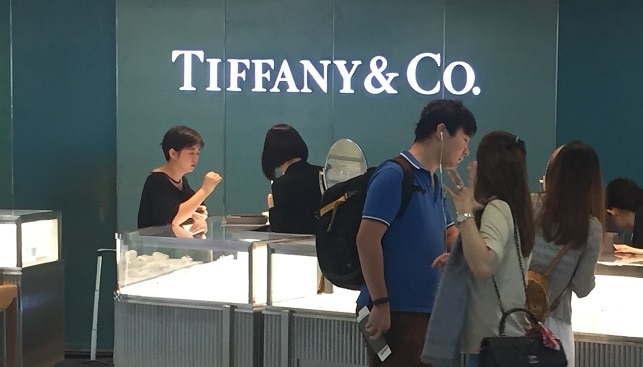 Bain said it expects a 10% drop in the 4th fourth quarter compared to the 4th quarter of 2019. In 2021, "Bain forecasts growth that ranges from +10/12 percent to +17/19 percent depending on several factors". According to Bain, the market will return to 2019 levels "by the end of 2022/early 2023".