BASELWORLD 2020 SEES A SPIKE IN GEMS AND PEARLS EXHIBITORS
Baselworld 2020 has registered a +50% increase in exhibitors in the "Gems & Pearls" sector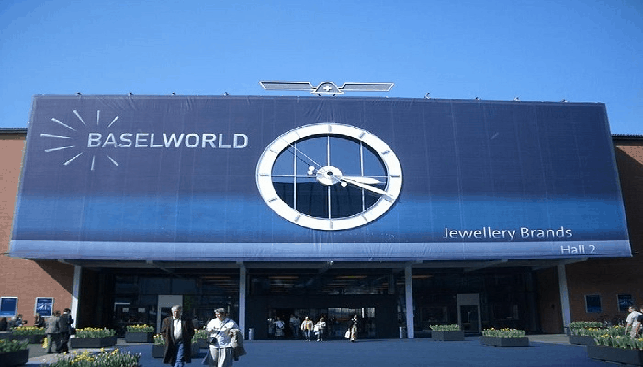 The Baselworld watch and jewellery trade fair, which has suffered several setbacks in the last few years, may be on the right track again: According to a report in Diamond World, Baselworld 2020 has registered a +50% increase in exhibitors in the "Gems & Pearls" sector.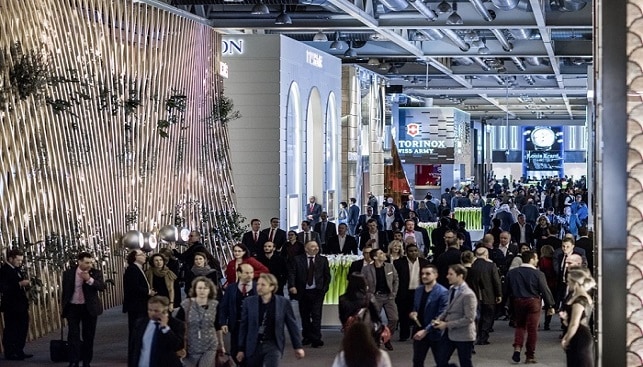 The rise in the number of exhibitors is seen as the result of two factors: Measures taken in consultation with the sector's stakeholders, and the decision to relocate from Hall 3 to the more spacious Hall 2 at the Salon International de la Haute Horlogerie in Geneva (SIHH). Hall 2 is also more central and "perfectly optimised for visitor flows – professionals from the sector, end customers and the media".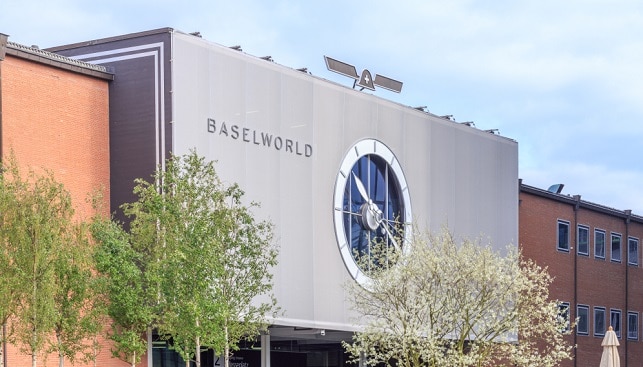 Michel Loris-Melikoff, Managing Director of Baselworld, said: "All players in the "Gems & Pearls" sector participate and benefit from the plurality of Baselworld. In recent months, I have travelled extensively in Asia, India, Europe and around the world to meet personally with the players in the "Gems & Pearls" sector and better understand their specific business needs. Through listening, dialogue and creativity, we have been able to reposition our offers to better meet their expectations".