BENY STEINMETZ SUES BILLIONAIRE GEORGE SOROS FOR $10 BILLION
BSG Resources Ltd. (BSGR), the group controlled by diamond mogul Beny Steinmetz, has filed a $10 billion suit against billionaire financier Geroge Soros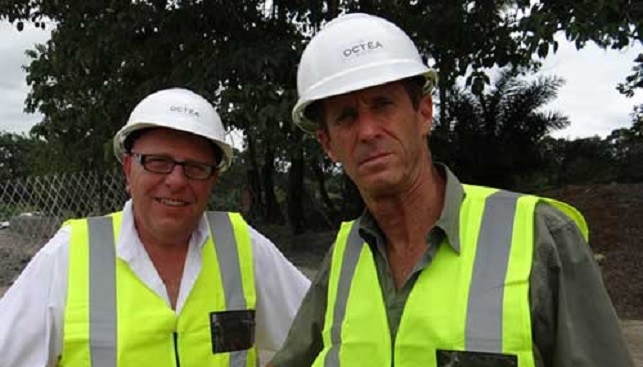 BSG Resources Ltd. (BSGR), the group controlled by diamond mogul Beny Steinmetz, has filed a $10 billion suit against billionaire financier Geroge Soros, according to a report in Bloomberg quoted by Gem Konnect.
BSGR alleges that Soros "cost BSGR at least that much through a defamation campaign that lost them mining rights at the Simandou iron ore mine in Guinea, as well as opportunities elsewhere", says the report and adds that "BSGR says Soros orchestrated a campaigns against it by funding law firms, transparency groups, investigators and government officials in Guinea".
Additionally, "Swiss and Israeli law enforcement agencies have investigated and questioned Steinmetz on suspicions that be paid bribes to win a stake in Simandou. However, no charges have been levelled against him. The BSGR complaint claims Mamadie Toure, who implicated the group, was paid $50,000 by an adviser to President Alpha Conde and $80,000 from 'an agent or affiliate of Soros'".