BIRMINGHAM JEWELLER ACCUSED OF $16 MILLION DIAMOND FRAUD
Joseph DuMouchelle is charged with an extremely complex $16 million fraud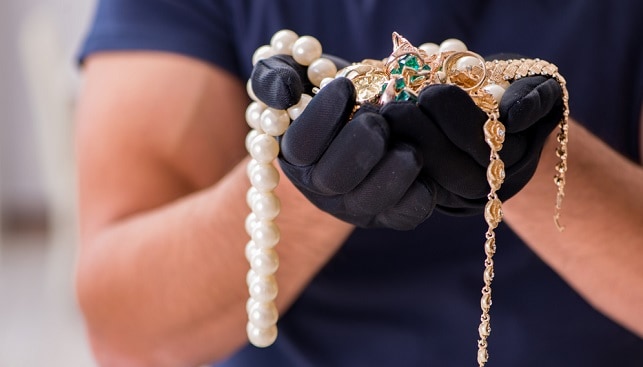 Joseph DuMouchelle, a 58-year-old jeweller from Birmingham known for once auctioning US President Trump's engagement 7.45-carat diamond ring (given by him to to ex-wife Marla Maples), has been arrested by the FBI on suspicion of orchestrating an extremely complex $16 million fraud involving several clients and a very rare diamond.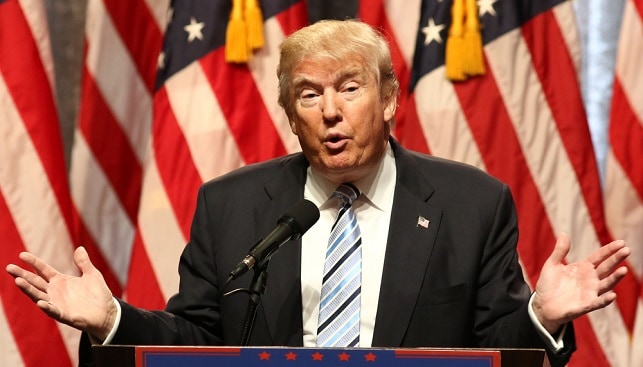 DuMouchelle, owner of DuMouchelle Fine & Estate Jewelers in Birmingham, is accused of wire fraud involving several trades of diamonds and diamond jewellery, including "The Yellow Rose" – a rare, 77-carat yellow diamond ring. The feds think that DuMouchelle was trying to solve his many money problems, including debts he had incurred, by keeping the profits after selling "The Yellow Rose" diamond. The emerald-cut diamond is set in a ring, surrounded by more than 5 carats of yellow and white baguette diamonds. The diamond was valued at $12 million and was eventually sold for $16 million.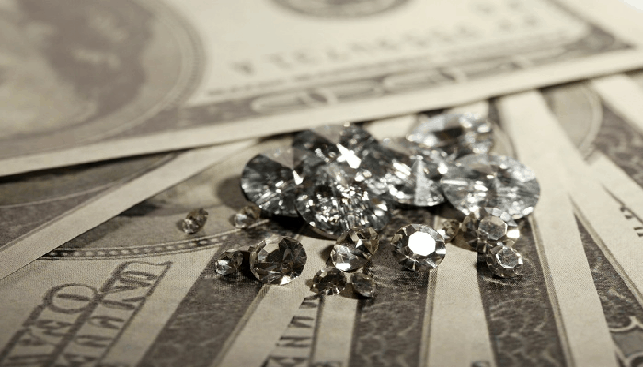 According to news reports, DuMouchelle offered two unrelated clients to share in the profits after he will sell the diamond. Neither of them, according to the charges, never saw any of the money they were promised. In court, it was revealed that DuMouchelle has filed for bankruptcy in October 2019 after incurring $21 million in debt.