Bitcoin Bling: Crypto Coin Accepted as Payment for Diamonds
The auction offers 53 pink, blue and red stones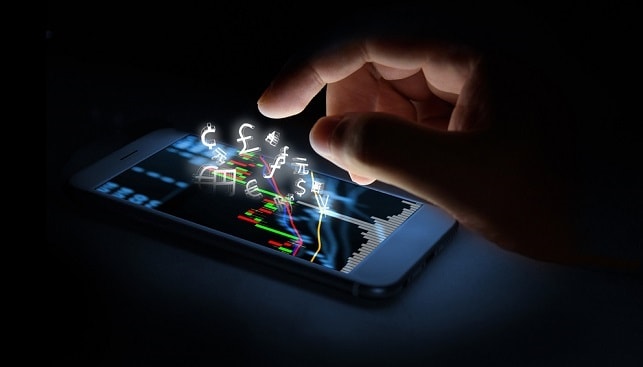 Australian start-up Yourdiamonds.com (YD) is accepting Bitcoin as payment at its auction of rare, pink diamonds which closes today (December 6). The company is offering 53 pink, blue and red stones in its second tender, IDEX Online reports.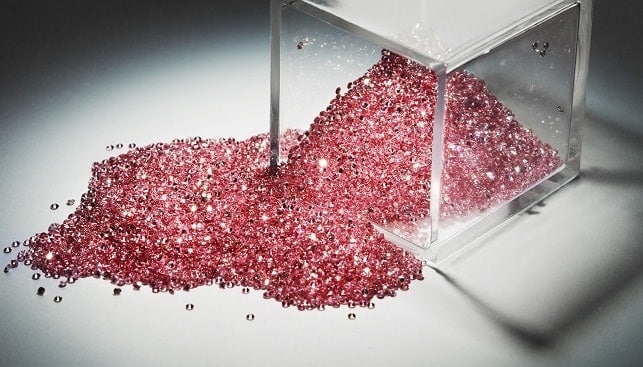 CEO Tim Goodman, former executive chairman of Sotheby's Australia, said: "We were approached by a potential buyer asking if we would take Bitcoin. It's just like our traditional merchant facility. It is surprisingly simple."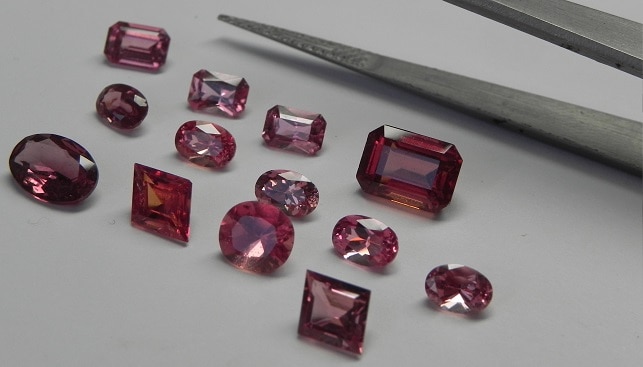 Goodman established YD "to provide a secondary market for pink and other fancy colored diamonds," according to the report, and the diamonds on offer "represent the largest collection of Australian pink diamonds ever to appear on the secondary market".