ONCE AGAIN, ONLINE SALES ON BLACK FRIDAY SHATTER RECORDS
A record $6.22 billion was spent on Black Friday - 24% higher than in 2017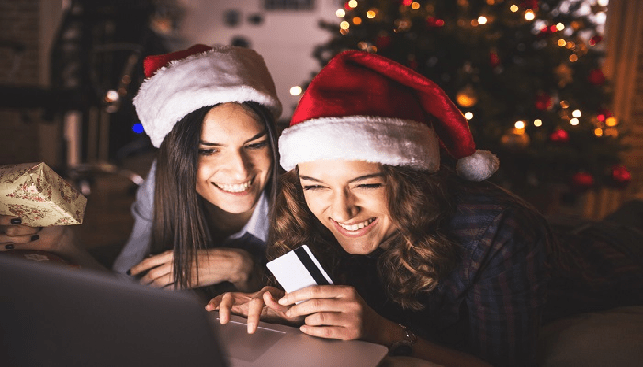 The holiday season got off to a swinging start last Thanksgiving weekend in the US, with a record $6.22 billion spent in online sales on Black Friday – 24% higher than the $5.03 billion spent during Black Friday in 2017, according to Adobe Analytics as quoted by IDEX Online.
According to Adobe, shoppers are expected to have spent another $7.8 billion on Cyber Monday deals – 18% more than on Cyber Monday in 2017. If this sales figure is correct, it would make it the largest online shopping day ever in the US. Meanwhile, online sales on Thanksgiving day is estimated at $3.7 billion.
According to the International Council of Shopping Centers (ICSC), about 151 million people visited a mall or shopping center over the weekend, spending an average of $222.70 each on Thanksgiving Day and Black Friday. The The National Retail Federation (NRF) estimates that around 164 million Americans shopped during the five-day period between Thanksgiving and Cyber Monday.
Back in October, the NRF predicted that holiday retail sales in November and December in the US will increase 4.3%-4.8% year-on-year to total $720.89 billion. In 2017, holiday sales totaled $687.87 billion – a 5.3% increase over 2016.