BLACK FRIDAY 2019 DRIVES MALL TRAFFIC UP BY 91%
Jewellery stores saw an increase in foot traffic of 36% compared to regular Fridays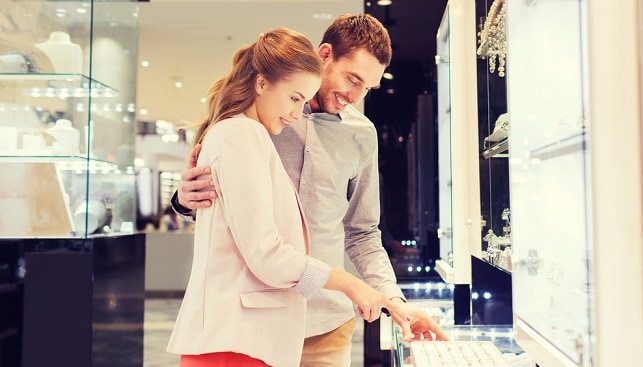 A new report by advertising technology company Mobility Technologies, quoted by IDEX Online, shows that traffic in US malls rose 91% on Black Friday compared to an average weekend.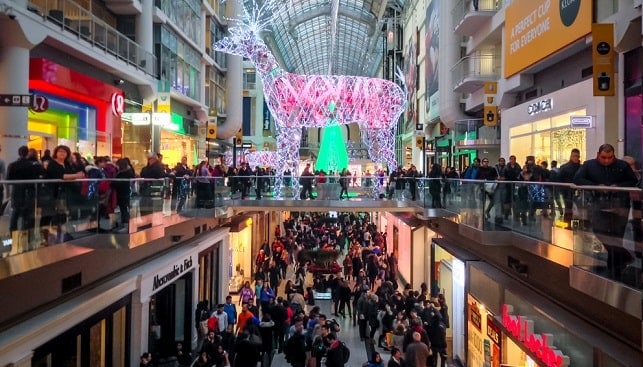 The biggest growth category over Thanksgiving Weekend was lingerie, while toys, children's apparel and camping/outdoor retail outlets also saw significant rises. Jewellery stores "saw an increase in foot traffic of 36% on Black Friday compared to regular Fridays", according to the report.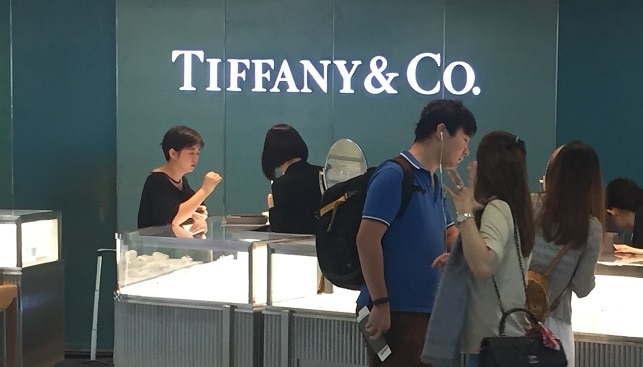 Paul Bauersfeld, CTO of Mobiquity Technologies, commented on the results: "Published retail sales figures suggest a decline of in-store Black Friday shopping, but our data suggests the mall is still a destination for families and Santa visits, even if they may not be going there to shop. Our data is confirming the transition many malls are making to family entertainment centers".