A Huge Pigeon's Blood Ruby Ring Could Sell for Millions
A jaw-dropping 8.11-carat pigeon's blood ruby could go for $4.5 million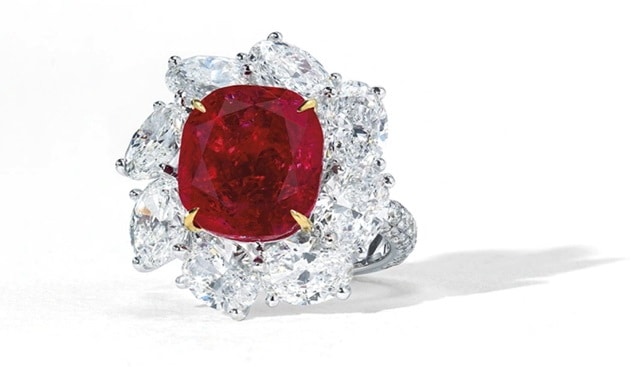 A ring with diamonds and a jaw-dropping 8.11-carat pigeon's blood ruby with a high estimate of $4.5 million will highlight Christie's Hong Kong's Magnificent Jewels Auction on November 28, 2021, IDEX Online reports.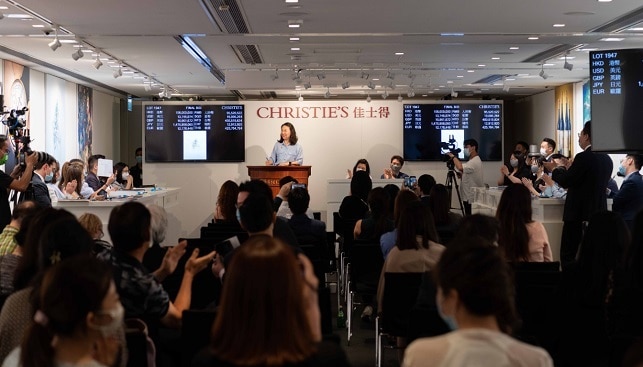 Other high-value pigeon blood rubies, so dubbed because of their vivid crimson hue, are set in a pair of earrings with diamonds weighing 5.19-carats and 5.03-carats. The earrings have a high estimate of $4.3 million.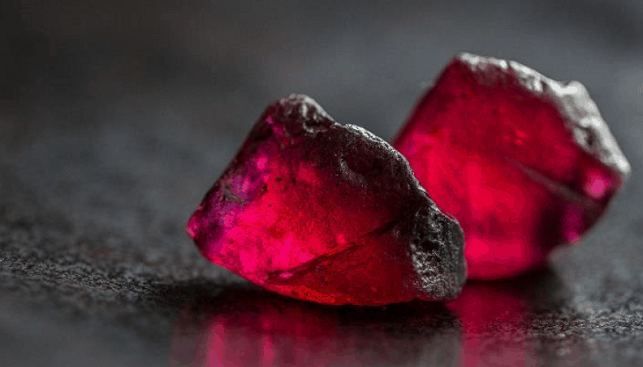 The sale will also feature a ring and earrings with Golconda diamonds from India: a 10.63-carat Golconda diamond ring (high estimate of $1.9 million) and earrings with gems weighing 5.10-carats and 5.02-carats (high estimate of $1.5 million).