BLUEROCK SELLS A 24.98-CARAT DIAMOND FOR $190,000
The stone is BlueRock's largest diamond to date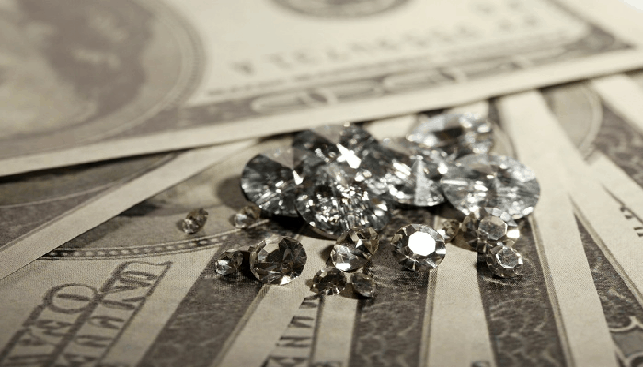 BlueRock Diamonds, which owns and operates the Kareevlei Diamond Mine in the Kimberley region of South Africa, has sold its largest diamond to date – a 24.98 carat diamond recovered earlier in June – for $190,000.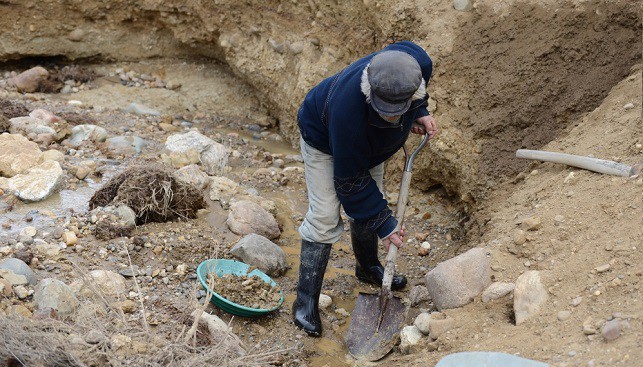 Mike Houston, Executive Chairman of the company, commented: "We are delighted with the sale of our largest diamond to date, a 24.98 carat gem quality stone, which showcases the potential of Kareevlei. We continue to make excellent progress implementing our development strategy to increase production and are clearly seeing the impact of higher throughput being achieved reflected in the number of high value stones we continue to produce […]".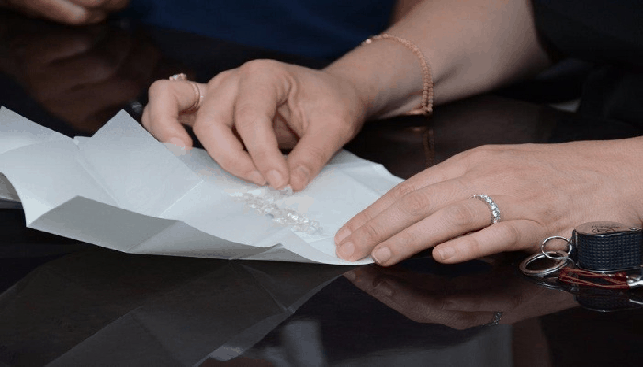 According to BlueRock, the Kareevlei mine ranks "in the top ten in the world in terms of average value per carat". As of November 2018, it was estimated that the remaining four kimberlite pipes in the mine potentially contain 367,000 carats.