Bookkeeper Charged with Stealing $2.8 million from New York Jeweler
The money was stolen over a seven-year period from Julie Vos fashion jewelry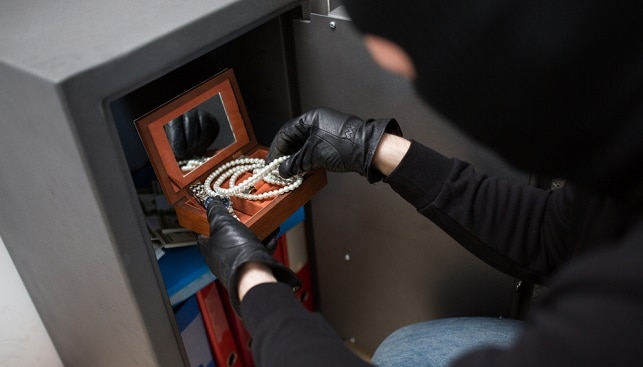 Francisco Lopez, a 36-year-old man who used to work as a bookkeeper for New York City based Julie Vos fashion jewelry, has been charged with stealing over $2.8 million from the company "to pay his American Express bills," IDEX Online reports. Lopez was indicted with grand larceny in the first degree and criminal possession of stolen property in the first degree.
The Manhattan D.A.'s Office claims that Lopez made thousands of regular and discreet fraudulent transactions "over a seven-year period, to fund the purchase of leisure and luxury items including travel, jewelry, clothing, and high-end automobiles."
In a press release, it said: "Lopez's systematic theft was uncovered in April 2021, when American Express asked Julie Vos about numerous transactions they observed from the Vos company accounts to pay for charges on Lopez's personal American Express card.The Manhattan D.A.'s Office's investigation ultimately revealed that, over the course of thousands of transfers, Lopez stole more than $2.8 million dollars from Julie Vos."
Julie Vos was founded in 2006 and specializes in the use of pearls and imported glass.