Post-Covid: China's Diamond Trade Bounces Back in H1 2021
China saw $3.82 billion in total rough and polished transactions until June 2021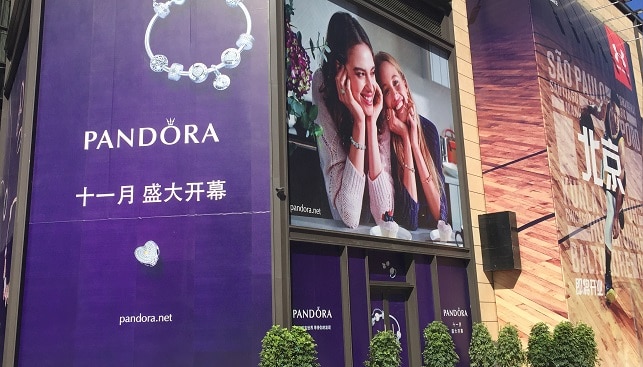 China's diamond trade is surging, according to data released by the Shanghai Diamond Exchange (SDE) and quoted by IDEX Online.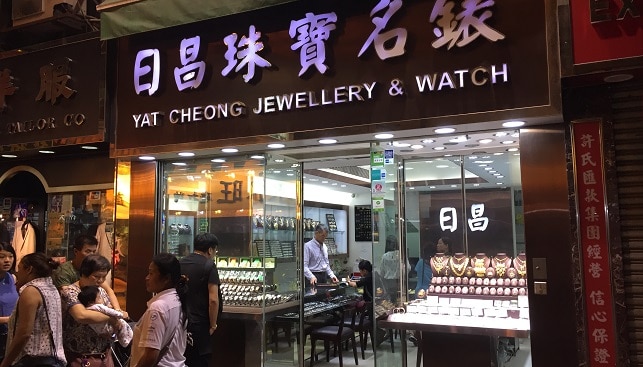 In a recent report, the SDE has announced $3.82 billion in total rough and polished transactions in the half-year to June 2021 – a rise of over 86% on the same period in pre-Covid 2019. Imports of polished diamonds totaled $1.58 billion – up by almost 50% compared to the first half of 2019.
China, the biggest consumer market for diamonds after the US, seized $855 million of smuggled diamonds in a "nationwide crackdown, and the government has been taking decisive action against money laundering", the report adds.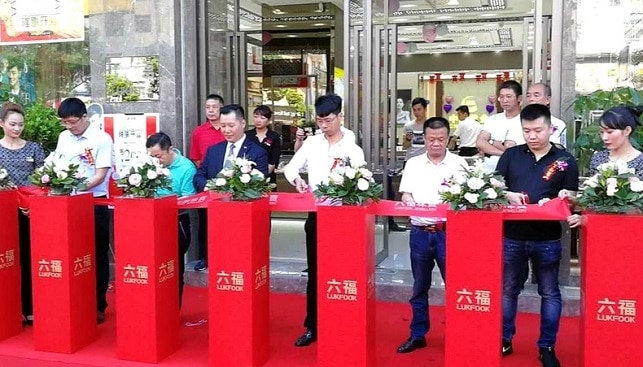 The country is also enjoying a wedding boom. According to the report, 2.1 million new couples registered for marriage certificates in Q1 – a rise of 37% compared to the same period in 2020.