Christie's: The Light of Africa Diamond Could Sell for $18 Million
The gem is a D-color, Flawless, emerald-cut diamond of 103.49 carats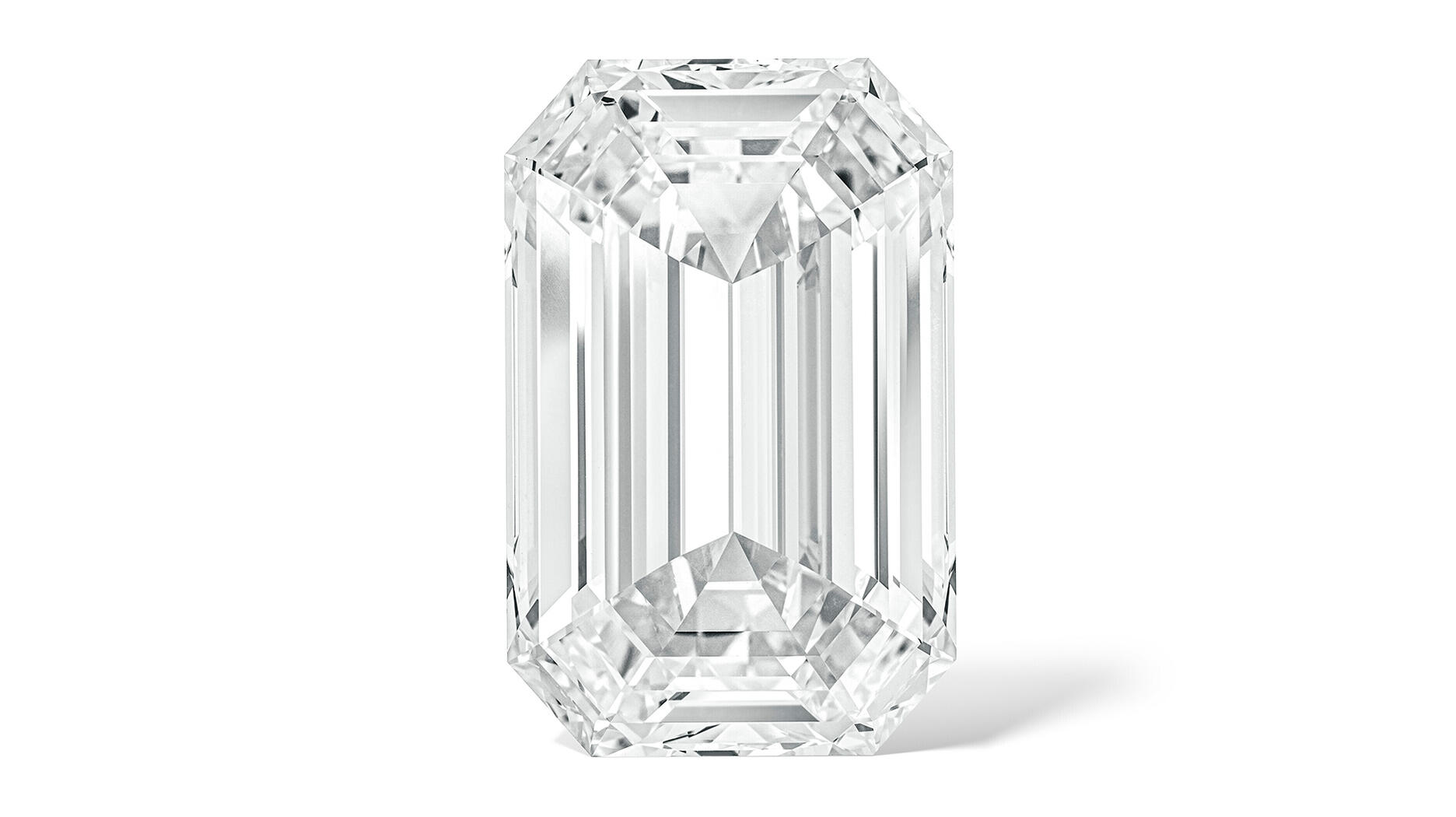 Christie's' New York Magnificent Jewels sale on June 8 will feature a rare diamond: dubbed "The Light of Africa Diamond", the D-color, Flawless, emerald-cut diamond of 103.49 carats could sell for as much as $18 million. Its lowest estimate is $11 million, according to Rough & Polished.
The gem also belongs to the rare Type IIa category, which makes up "less than 2% of all diamonds, making this one of the most rare and valuable diamonds," according to the report. The Light of Africa was cut and polished from a 299.3-carat rough unearthed at the Cullinan Mine in South Africa, owned by Petra Diamonds.
The gem, which will be showcased at Christie's Geneva from May 6 to May 11 will then go "on tour" to Christie's Hong Kong before returning to Christie's New York. There, it will be exhibited from June 3 to June 7.