CIBJO Releases Two Special Reports Ahead of Its November Conference
The technology report deals with disruptive technological breakthroughs in the industry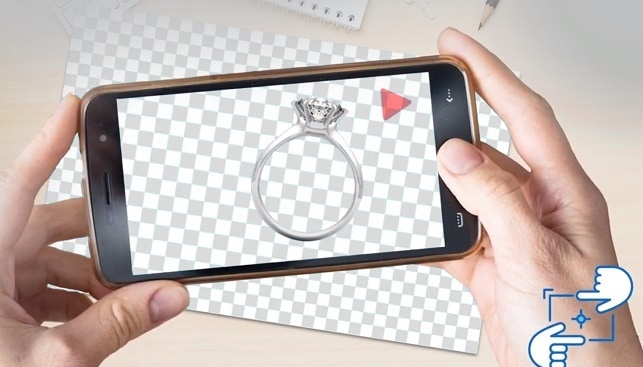 CIBJO (the World Jewellery Confederation) has published two new reports recently, ahead of the 2021 CIBJO Congress on November 1, Rough & Polished reports.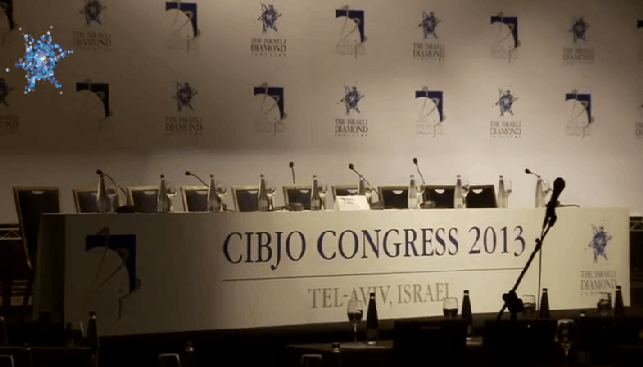 One report – the fourth CIBJO commissions' special reports of 2021 – qas prepared by the CIBJO Diamond Commission and deals with "a three-part process to establish comprehensive standards for diamonds through the International Organisation for Standardisation (ISO)". It can be downloaded here.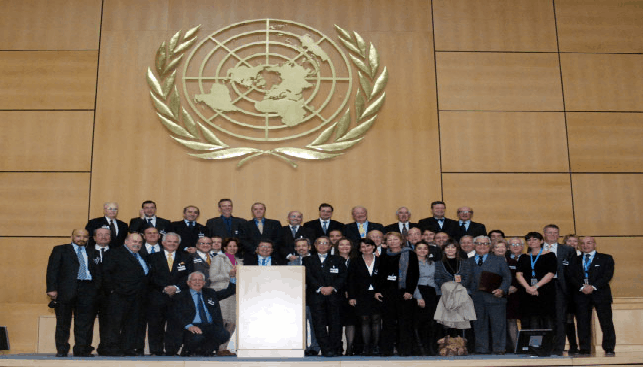 The second report – the fifth special report of this year, prepared by CIBJO's new Technology Committee – focuses on "disruptive technological breakthroughs in the jewellery and gemstone industry and trade". It can be downloaded here.