CIBJO RELEASES SPECIAL REPORT ON RESPONSIBLE SOURCING
The report "defines a universally agreed-to set of recommended responsible sourcing principles"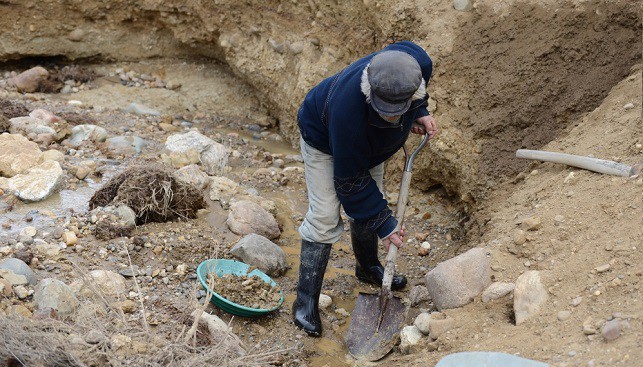 CIBJO, the World Jewellery Confederation, has released a special report for the jewellery industry on responsible sourcing. The Responsible Sourcing Blue Book, according to IDEX Online, "defines a universally agreed-to set of recommended responsible sourcing principles" for all members of the jewelry industry.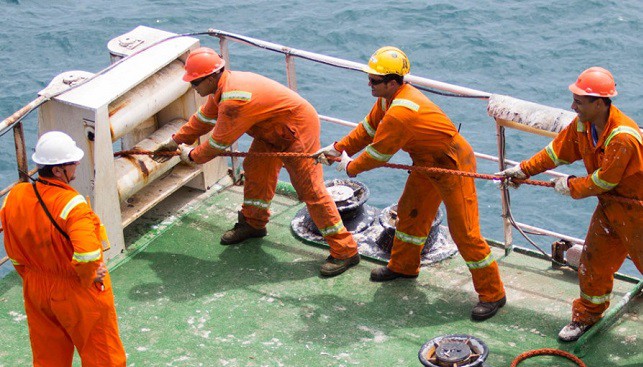 The report, prepared by the CIBJO Responsible Sourcing Commission, elaborates on a program initiated by the CIBJO Responsible Sourcing Commission and the Coloured Gemstone Working Group. This program features "an online toolkit that will provide supporting documentation to help companies address the Responsible Sourcing Blue Book guidance". The toolkit will be presented at the upcoming CIBJO Congress in Bahrain (November 18-20).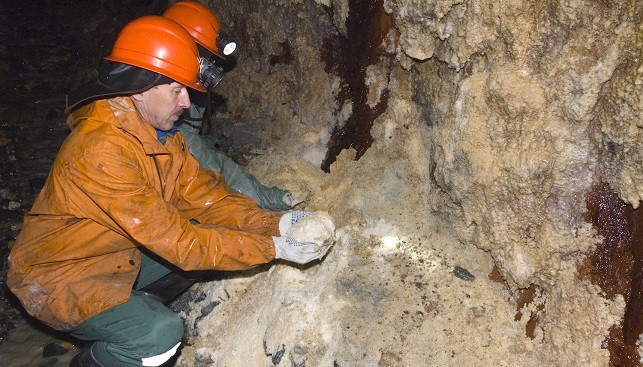 Phillip Olden, President of the Responsible Sourcing Commission, commented: "CIBJO has steadfastly stated that no ethical member or company in the jewelry business should be denied the opportunity to participate because, at any particular point in time, it lacks the financial capacity to meet the demands of a compliance system. At the same time, CIBJO does not accept the contention that a company with limited financial resources should be exempt from conducting any form of responsible sourcing due diligence".
The full report is available here.