Coronavirus Effect: HK March Gem and Jewellery Shows Postponed to May
Both shows will be concurrently held at the AsiaWorld-Expo in May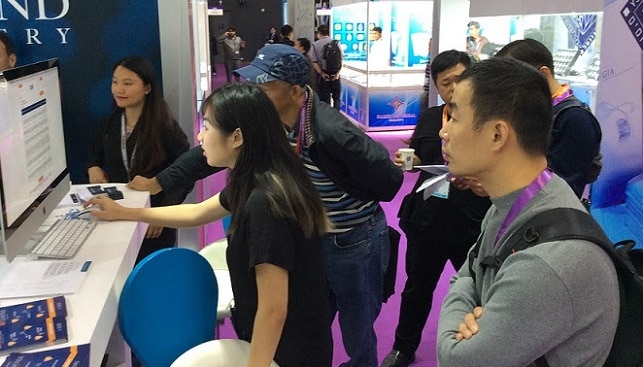 The Hong Kong Trade Development Council (HKTDC) has announced the postponement of the upcoming Hong Kong International Diamond, Gem & Pearl Show 2020 (originally scheduled for March 2-6) and the HKTDC Hong Kong International Jewellery Show 2020 (originally scheduled for March 4-8) to May 18-21, 2020.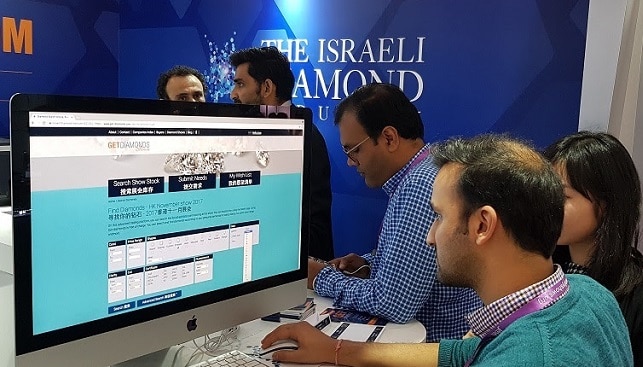 In its announcement, the HKTDC said that it is rescheduling the shows "in line with the measures taken by the Hong Kong SAR Government against the spread of the novel coronavirus, and after consultation with representatives of the jewellery industry". Both shows, it added, will be concurrently held at the AsiaWorld-Expo in May.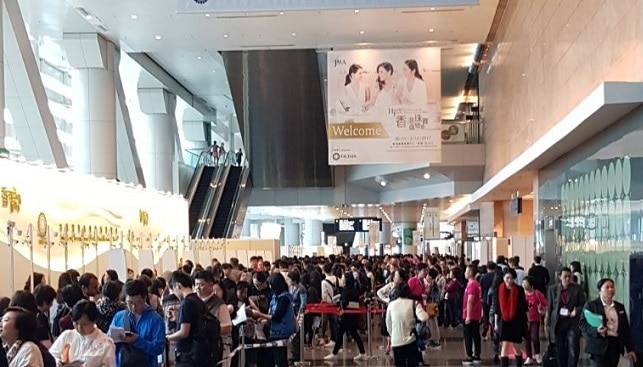 The HKTDC concluded by promising to "monitor the situation closely and will provide details of the rescheduling arrangements to exhibitors and buyers".