CANADA: COUPLE MISTAKENLY DONATE $50K WORTH OF JEWELLERY TO CHARITY
Canadian couple has had a less than marry Christmas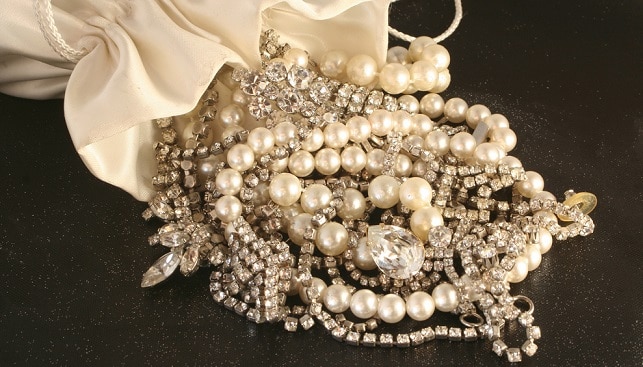 Jane Lowe, a woman from the eastern port town of Halifax in Canada, has not had a happy Christmas: according to several local news reports, Lowe and her husband mistakenly donated their lifetime collection of gold, diamond and pearl jewellery, to charity. Now, they're hoping their small treasure, worth about $50,000, be somehow miraculously returned to them.
The story is fairly simple: Before setting out to a vacation out of town, Lowe asked her husband to stash her jewellery collection in a bag and put it in the freezer. It was a tried and true method the couple had employed before, in case the house was broken into while they're away. Before they left the house, Lowe called Diabetes Canada so they come and pick up several bags of donated clothes. When they came back from vacation, the bag with the jewellery was gone – together with all the donated bag of clothes. As it turns out, Lowe and her husband mistakenly included the bag of jewellery with the bags of donated clothes.
According to reports on the incident, the jewellry donated included a strand of pearls, a diamond and emerald pendant, a platinum and diamond ring, a diamond and aquamarine pendant and earring set, diamond and amethyst earrings, four gold bracelets, and several heirlooms of sentimental value. Since they came back, the couple have been trying to locate the goods, but despite the good will of Diabetes Canada, the valuable stash is yet to be located. Halifax police confirmed the case is being investigated.