Couple Lose Engagement Ring on Beach – Social Media Comes to the Rescue
The "lost ring" post was shared 2,800 times - finally reaching the right person for the job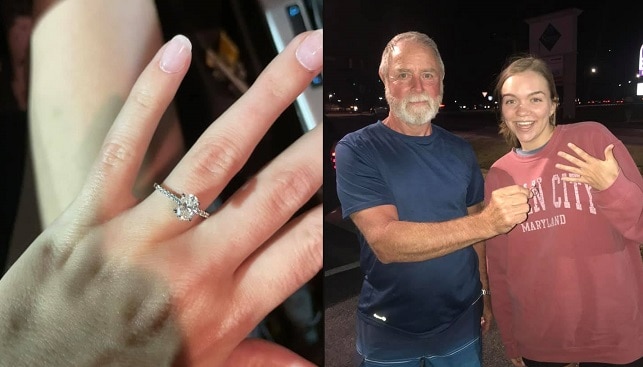 Anna and her future husband, Brian Quercia, now have a better engagement story than most: The Georgia couple got engaged on the beach in Tybee Island last Saturday (February 27) only to lose the ring seconds after Quercia popped the question.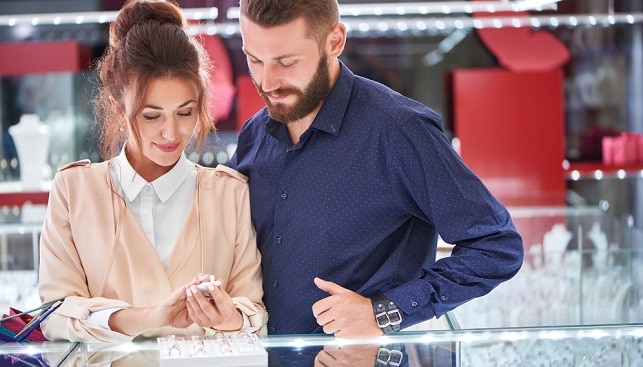 According to multiple reports, the couple found out that the ring had fallen from the box and vanished. The next day, Davis  wrote on a Tybee Island Facebook group: "Unfortunately, my beautiful ring somehow fell out of the box when we hugged and the ring is now lost. "We are devastated but still hopeful … If you happen to find it, please send me a private message. There will be a reward!".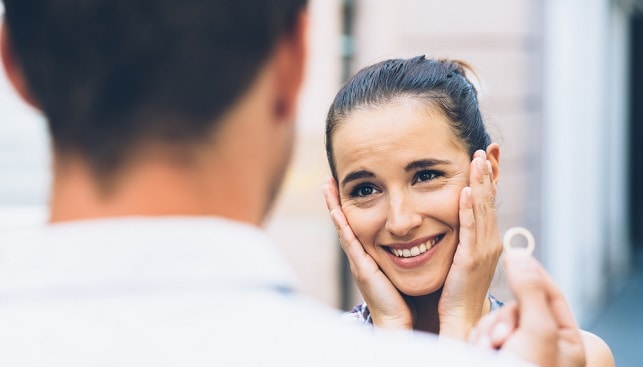 The post was shared more than 2,800 times, prompting help from strangers – but in vain. The ring seemed all but lost. Somehow, the story reached an amatuer sleuth known as Mr. Foy. Foy searched for the ring for 20 minutes, and finally found it about 1 inch below the sand. Excited and grateful, Davis updated her followers of the happy ending, posting a picture of her, Mr. Foy and the ring.