COVID-19, Again: Hong Kong's Major Jewelry Shows Rescheduled
Major gem and jewelry shows have been postponed to April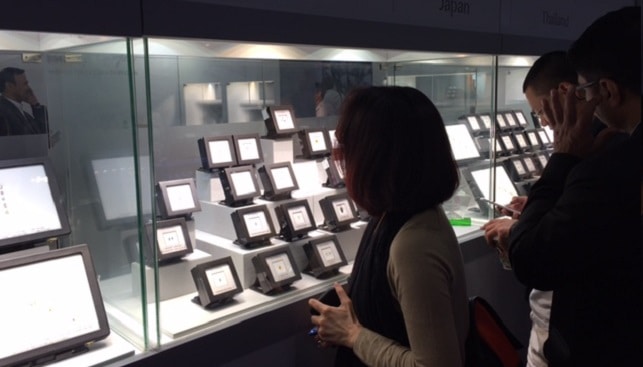 Organizers of the Hong Kong International Jewellery Show and Hong Kong International Diamond, Gem and Pearl Show have announced the rescheduling of both shows as after the resurgence of COVID-19 in eastern Asia.
Both shows, which were originally scheduled for April 14-18, have been rescheduled for July 29-August 2. They will be held at the Hong Kong Convention and Exhibition Centre.
The 2020 editions of the shows were canceled, while in 2021 both were postponed. In 2019, more than 90K visitors were reported across the two trade events.