Report: De Beers Cancels March Sight, Allows "Unlimited Deferrals"
"No one is expecting more than 10% or 15% of the goods to be sold"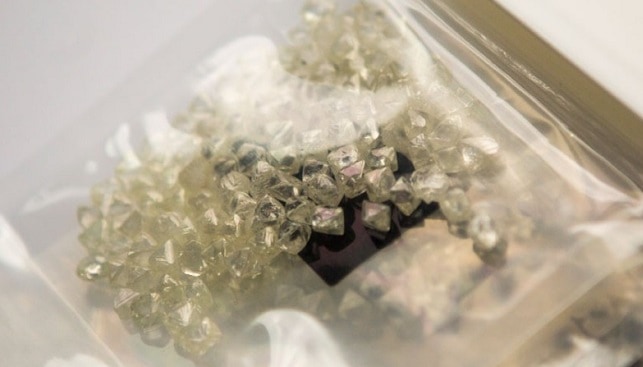 A report quoted in Rough & Polished claims that De Beers will permit its sightholders "unlimited deferrals" at its March Sight as "no one is expecting more than 10% or 15% of the goods to be sold", according to an unnamed sightholder.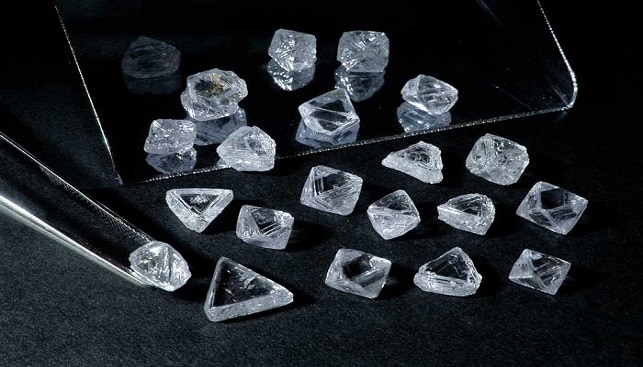 As the Surat polishing industry closed due to the coronavirus spread, buyers are left "with few opportunities to cut or resell De Beers' goods". The company's move, says the same source, has been "appreciated by the market. There's no way you can force people to buy goods at times like this, when everything's just frozen…".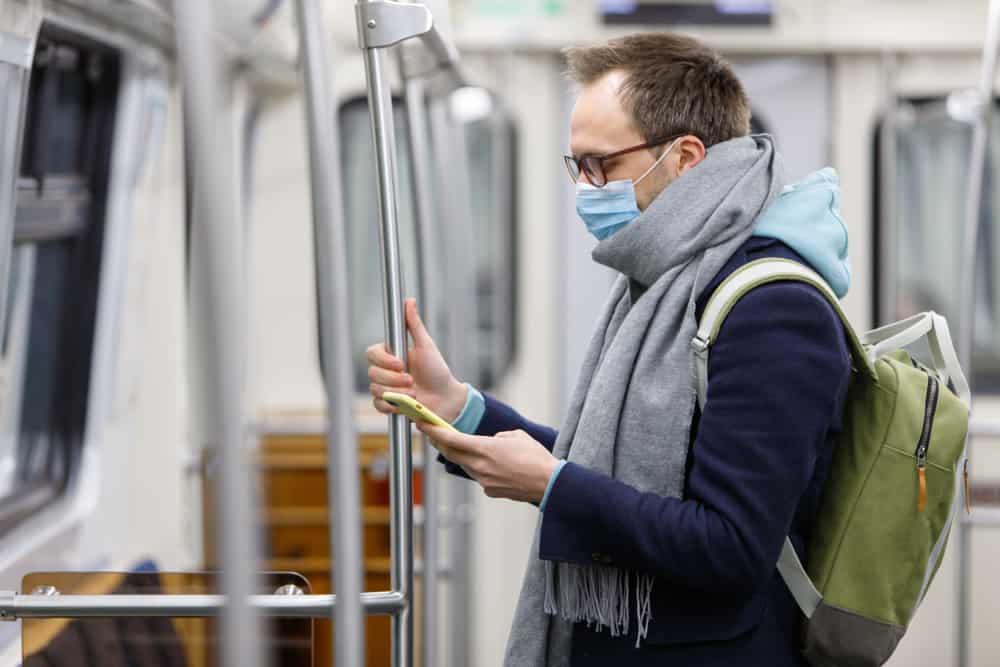 Recently, De Beers said that despite increasing air travel restrictions, it will go ahead with its March Sight in Gaborone, Botswana. Now, it has cancelled the sight. In a press release, De Beers said: "[The cancelation is] due to the public health restrictions on the movement of people and product in Botswana, South Africa and India, which prohibit customers from traveling and prevent the shipment of goods to customers' international operations".