DE BEERS DIFFERENTIATES DIAMONDS AND LGDS IN NEW BOOKLET
The booklet covers issues of rarity, the types of jewellery and the question of 'legacy'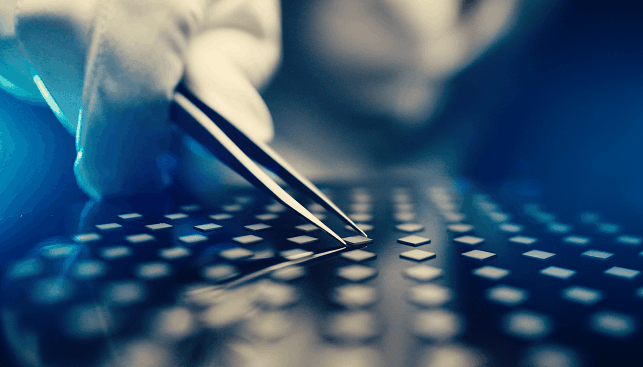 De Beers has given its 'sightholders' and stakeholders a new booklet in which it differentiates between natural diamonds and lab-grown diamonds (LGDs) as two "entirely different" products, according to Rough & Polished.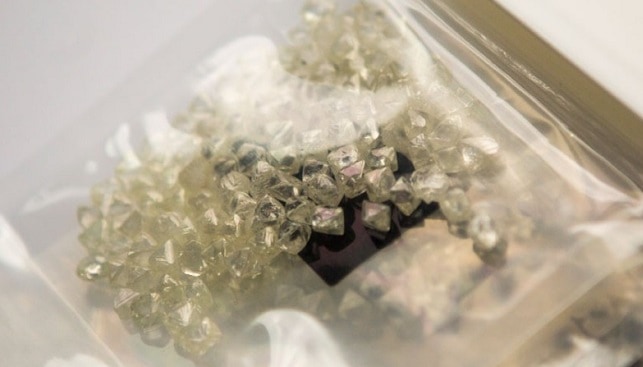 The booklet covers such issues as "rarity, the types of jewellery for which they are appropriate, the environmental impact of the two products and the question of 'legacy'". According to the booklet, while natural diamonds are "inherently rare and precious", LGDs are "mass-produced in batches [and thus are] neither rare nor unique, so they don't possess the enduring value of natural diamonds". De Beers adds that the price of LGDs have fallen by about 66% within a year, "and will likely continue to fall as the technology improves".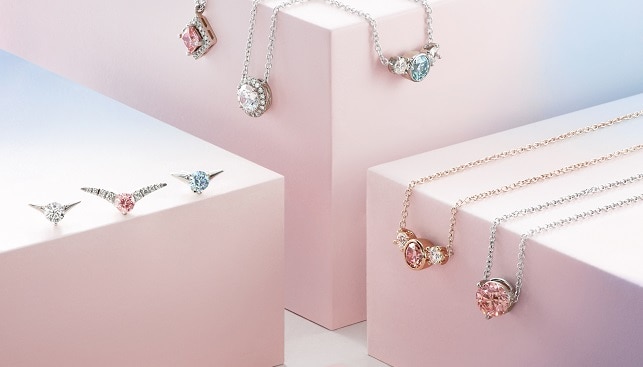 The booklet also differentiates between the types of jewellery appropriate for natural diamonds and LGDs. According to De Beers, diamonds are appropriate for jewellery that marks significant moments in life, and can be handed down to future generations. LGDs, in contrast, "are suitable for the low-price, non-precious jewellery segment".