DE BEERS HIRES INVESTIGATOR TO PROBE ROUGH PRICE LEAKS
De Beers has hired KPMG International to probe "the source of possible leaks"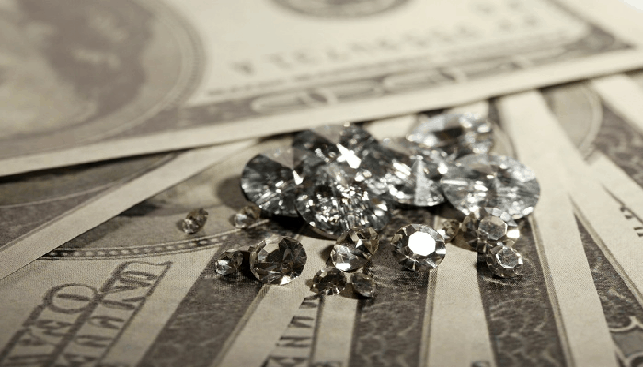 De Beers has hired Investigators from KPMG International in South Africa to probe "the source of possible leaks of its sensitive rough diamond price data", according to IDEX Online, quoting a report on Bloomberg.
According to the report, De Beers suspects "at least one employee sold price information to clients before the diamonds were offered for purchase".
In a statement, De Beers said: "We've been aware of rumors of information sharing in the industry and undertook an investigation. While we didn't find specific evidence that any of our intellectual property was intentionally shared externally, we have taken steps to tighten internal controls around access to, and communication of, commercial information".