DE BEERS INVESTS $3 MILLION IN BUSINESS INITIATIVES IN SA
De Beers and Stanford Business School to train business entrepreneurs in three countries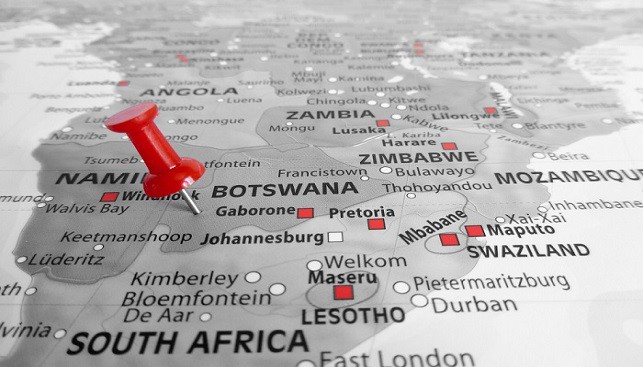 De Beers is giving back: the diamond miner has announced a $3 million investment in a partnership with the Stanford Graduate School of Business (GSB). According to Gem Konnect, the three-year program aims to "empower young, aspiring entrepreneurs and established business owners in Botswana, Namibia and South Africa".
Two initiatives will be launched by the partnership. One is the Seed Transformation Program, taught by Stanford GSB faculty and seed-trained local facilitators, providing year-long "management training, leadership team workshops and networking support to assist southern African leaders to grow their businesses, create jobs and help lead their regions to greater economic diversity and prosperity". The second initiative, the Stanford Go-to-Market, is dubbed as a "one-week entrepreneurship boot camp" taught by Stanford GSB faculty. This course aims to provide entrepreneurs with "the confidence and skills to commercialise their business ideas and accelerate their route to market".
De Beers CEO Bruce Cleaver said: "[…] We all believe these two programmes, in partnership with a world-renowned educational institution, have excellent potential to help accelerate diversification and stimulate more opportunities for young and ambitious southern Africans".