DE BEERS PLANS TO LET BUYERS PASS ON LOWER-QUALITY DIAMONDS
Prices for lower-quality stones have gone down in recent years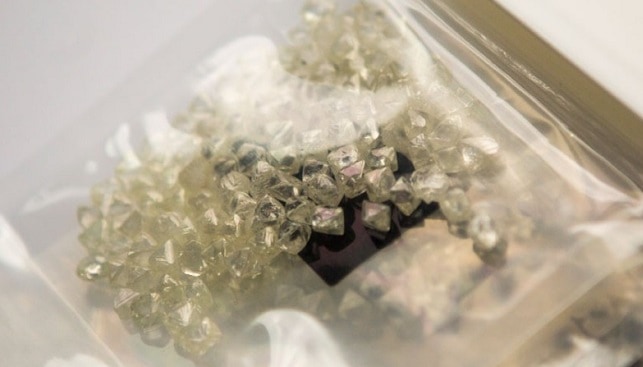 According to a report in Bloomberg quoted by Diamond World, mining giant De Beers will probably let its diamond buyers "refuse some lower-quality stones at its sale this week".
This isn't the first time De Beers makes this gesture. In 2016, when India banned high-value currency notes and demand for diamonds went down, De Beers allowed its buyers to pass over lower-quality stones. However, buyers will still have to purchase their quota of gems before the end of the year in the hope that "demand will pick up during the gift-giving festival of Diwali" in early November.
The report adds that prices for cheaper diamonds have fallen in recent years, as the market has been affected by several factors: too much supply, lower profit margins in major cutting centers, the depreciation of the Indian rupee and new competition from synthetic brands.