GLOBAL DEMAND FOR GOLD UP 8% IN H1 2019
Gold prices reached multi-year highs during the period as the gold price rallied in June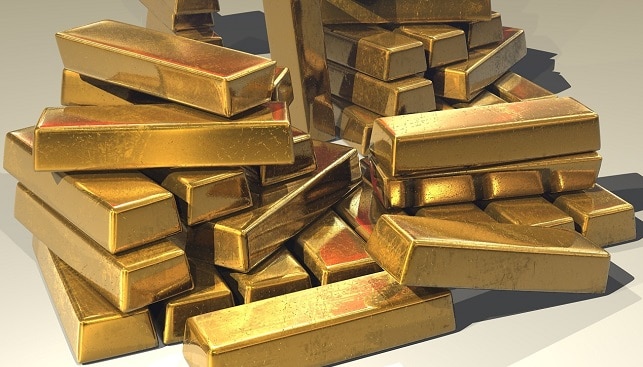 The World Gold Council ( WGC) has issued its latest Gold Demand Trends report, covering figures for the second quarter and first six months of 2019. According to the report, quoted by Rough & Polished, global gold demand grew 8% year-on-year to 1,123t in the second quarter of 2019. For the first six months, gold demand increased to 2,181.7t – also a rise of 8% year-on-year.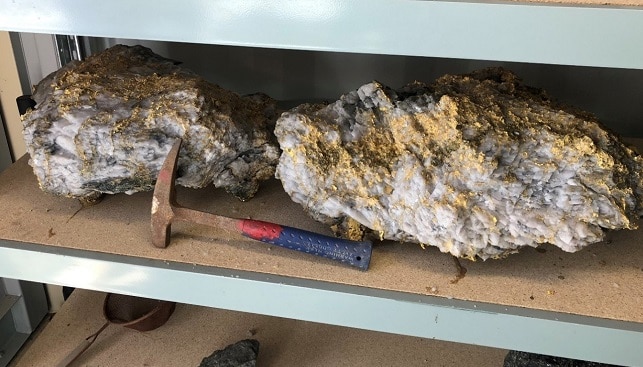 The rise in demand was attributed to "continued central bank buying and sustained growth in gold-backed exchange-traded funds (ETFs)". In the first six months of the year, central bank buying totaled 374.1t. In addition, gold prices reached multi-year highs during the period as the gold price rallied in June, breaking through US$1,400/oz for the first time since 2013. This price hike was driven by "expectations of lower interest rates, political uncertainty with further support coming from strong central bank buying".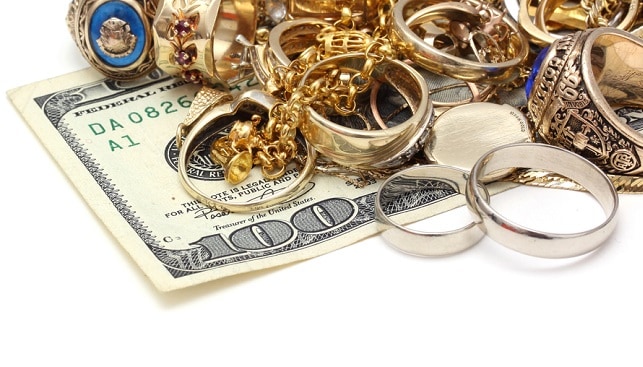 Alistair Hewitt, Head of Market Intelligence at the WGC, commented: "June was a big month for gold. The price broke out of a multi-year trading range to hit a six-and-a-half-year high and gold-backed ETF assets-under-management grew by 15% – the largest monthly increase since 2012. As we head into H2, we believe the factors underpinning ETF inflows and central bank buying, including looser monetary policy and geopolitical uncertainty will continue. Consumer demand however, maybe a bit soft as people adapt to the higher price level".