70-YEAR-OLD FINDS 2.78-CARAT DIAMOND AT ARKANSAS STATE PARK
Wendell Fox, a 70-year-old from Montana, got lucky on his first visit to the Crater of Diamonds State Park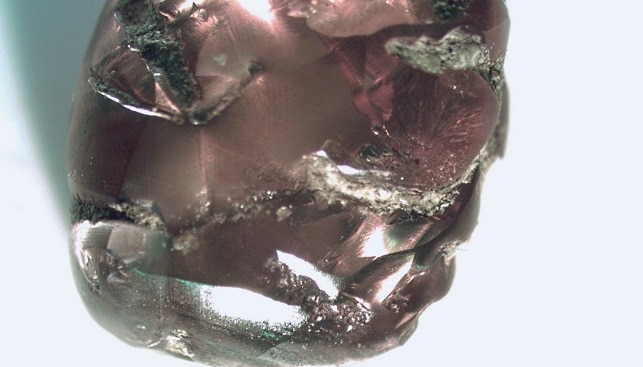 Wendell Fox, a 70-year-old from Montana, found a 2.78-carat diamond while visiting the Arkansas's Crater of Diamonds State Park with his wife earlier this month (May 13).
According to a press release, the couple "were surface searching in the East Drain of the diamond search area" when they spotted "a large brown gem". According to Fox, "I was 80 to 90 percent sure that it was a diamond when I saw it". He took the gem to the park's Diamond Discovery Center, "where staff confirmed that he had found a 2.78-carat diamond". Fox promptly registered the diamond in his and his wife's name.
Park Retail Specialist Amanda Johnson said: "Mr. and Mrs. Fox's diamond is about the size of an English pea, with an oval shape and a champagne brown color. It contains a few inclusions, like most diamonds from the park, but it also has an unmistakable sparkling, metallic shine".