Diamond Producers Association Rebrands to Promote "Only Natural Diamonds"
The DPA is rebranded as the Natural Diamond Council to promote "natural-only"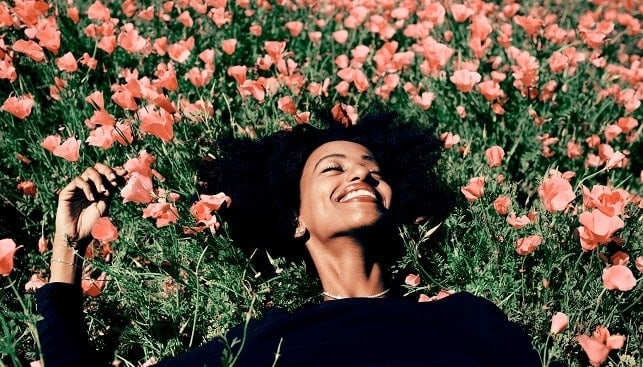 The Diamond Producers Association (DPA) will hence be called the Natural Diamond Council (NDC) in an effort to promote only natural diamonds, Diamond World reports.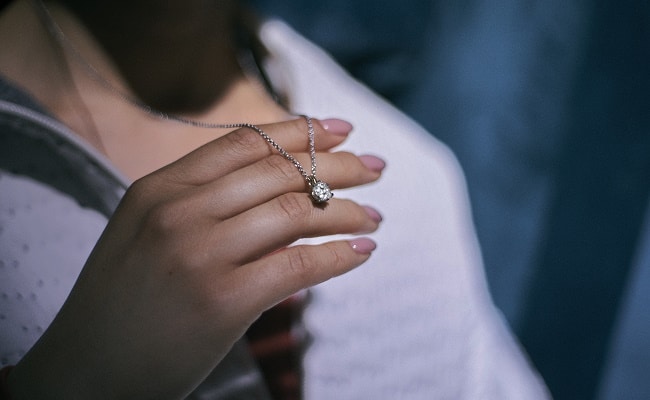 According to the report, the NDC will "also reposition its consumer identity (formerly known as Real is Rare, Real is a Diamond) under the brand name "Only Natural Diamonds" (OND)". In addition to advertising globally, the NDC also aims to become "the go-to digital publisher for innovative content covering all that's new and exciting in the industry".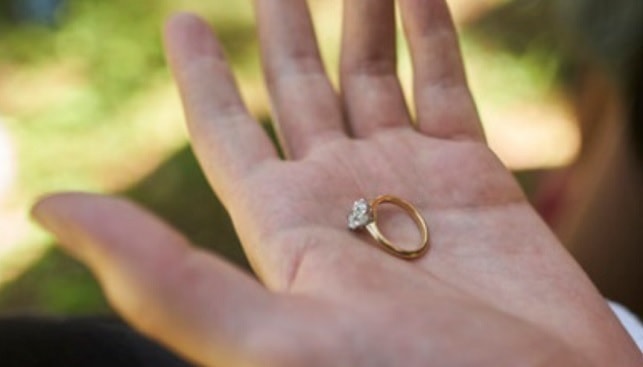 Natural Diamond Council CEO, David Kellie, commented: "The current economic climate creates unprecedented challenges for the luxury industry. But, as the climate improves, natural diamonds will connect stronger than ever before […] We need to speak to the younger audience in a different way […]". Richa Singh, Managing Director of the NDC in India, said that the organization will be launching a consumer-facing website, supported by a digital platform for retailers of natural diamond jewellery.