DIAMONDS ARE INVESTORS' BEST FRIENDS
New Indian initiative promotes trading in diamond futures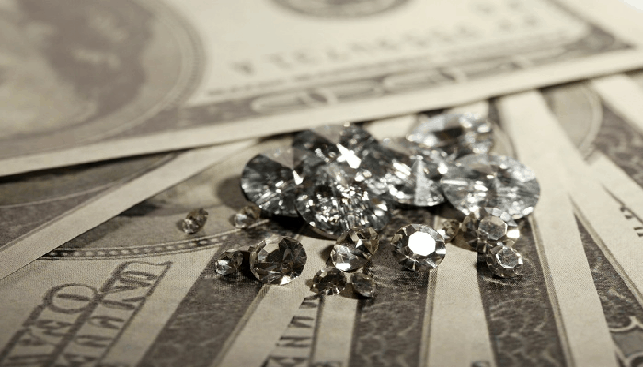 The Indian Commodity Exchange plans to launch a systematic investment plan for retail buyers to acquire diamonds ranging in size from 0.3 to 1 carat, as part of an initiative promoting diamonds as an investment instrument.
According to the Gemkonnect news service, trading in diamond futures has been approved by the Securities & Exchange Board of India.
ICEX officials said the plan was a global first.
Consumers looking to invest in diamonds would need to set up an account with an ICEX broker, who will handle the transactions. The systematic investment plans will vary according to the price for the diamond quoted.