New Marketing Campaign by DCWC
The organization calls to share the message to benefit the global jewellery industry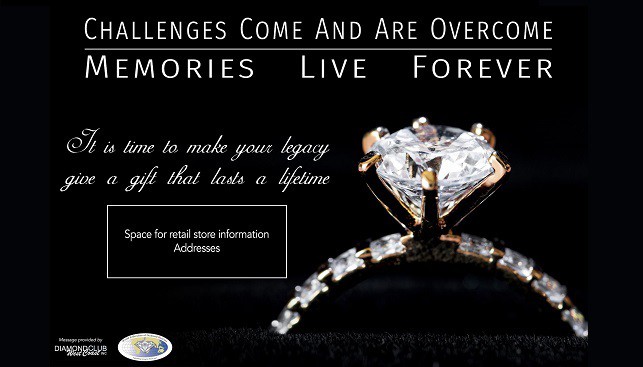 The DCWC, the diamond exchange based in Los Angeles, has initiated a digital advertising campaign for use by its members to promote sales of diamonds and jewelry. The campaign includes several different ads and banners to be placed by members in their social media activity.
In a letter to members, DCWC President Moshe Salem writes:
"The last three months have been difficult for everyone in the Diamond and Jewelry Industry worldwide. We are no exception.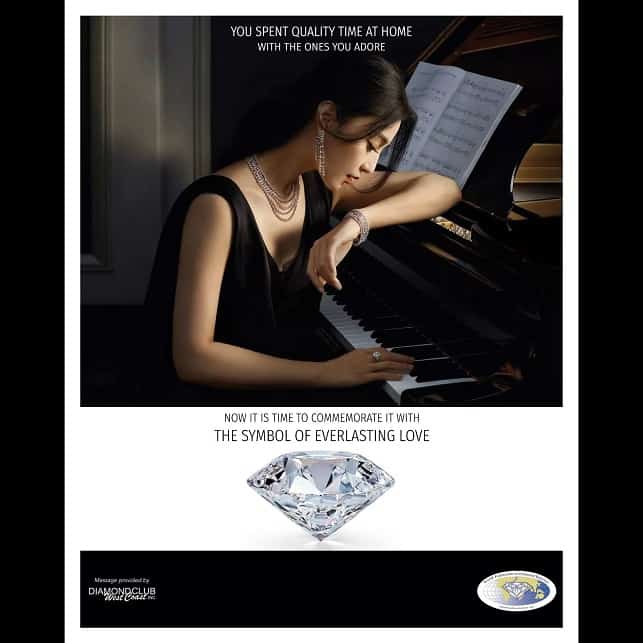 That being said, the US government has pumped in substantial money into the economy/ consumers to try and help its businesses by way of state and federal programs like PPP, Unemployment, EIDL SBA Loans etc.
These programs, coupled with lack of spending in general and sentiments of home bound consumers have created a unique opportunity for our industry to create an ad campaign which promotes Diamond and Jewelry sales.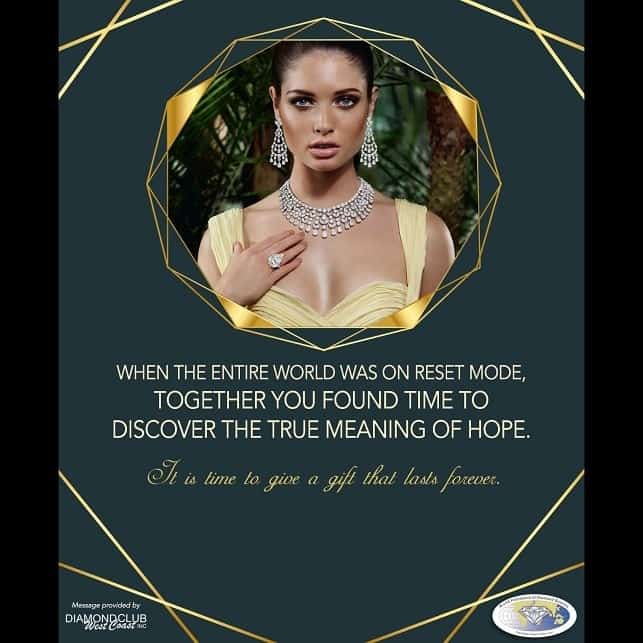 It is time that we took control as one of the leading clubs in the Jewelry Industry and create a message which will help the jewelry industry here and worldwide.
We encourage you to use any or all of these strategically designed for your social media to spread the message:
Let us be the catalyst for success in the Jewelry Industry during this time!"
To download a high resolution copy to share on your social media, CLICK HERE