DPA LAUNCHES "REAL IS RARE" CAMPAIGN IN TELUGU
Telugu is spoken by people in the southern Indian states of Andhra Pradesh and Telangana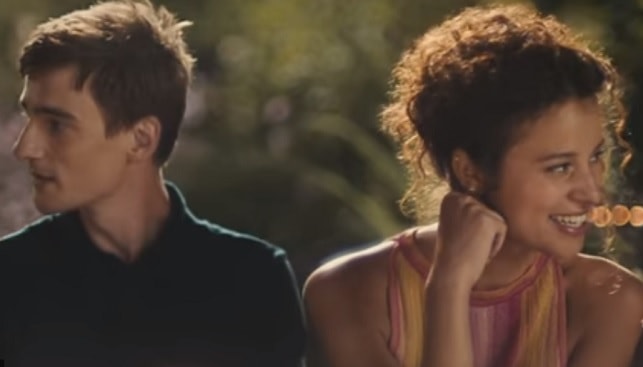 The Diamond Producers Association (DPA) has launched its "Real is Rare. Real is A Diamond" campaign, which promotes the purchase of natural diamonds, in Telugu – "a language spoken by people in the southern Indian states of Andhra Pradesh and Telangana", according to Gem Konnect.
The campaign, starring Telugu actor Siva Balaji and his wife Madhumita, aims to promote diamonds as a natural part of a couple's milestones – not only anniversaries and birthdays, but also "unrecognised moments of bonding and intimacy that form the foundation of their relationship".
Last July, the DPA launched its "Real is Rare" marketing campaign in China targeting millennials. The DPA's Chinese campaign was rolled out on TV, digital and social-media and "[…] presents diamonds as a genuine symbol of love with the power to inspire care, tenderness and consideration".