DUBAI DIAMOND BOURSE HOLDS ITS FIRST EVER TENDER OF LGD
50,000 carats of CVD lab-grown diamonds are on offer in Almas Tower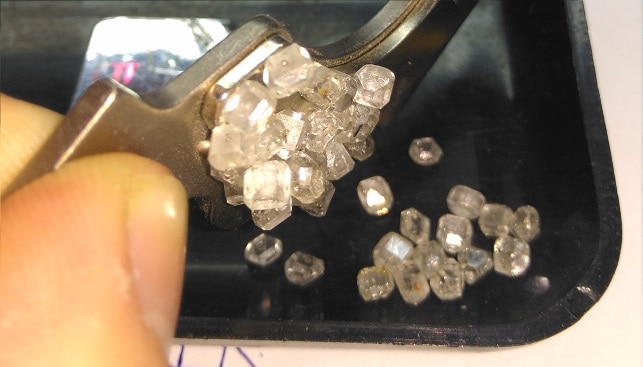 The Dubai Diamond Exchange (DDE) is currently holding hold the first ever lab-grown diamonds tender. Starting May 11 and ending today (May 13), the tender is organised and managed by Tony's Auction World, diamond traders based in Hong Kong.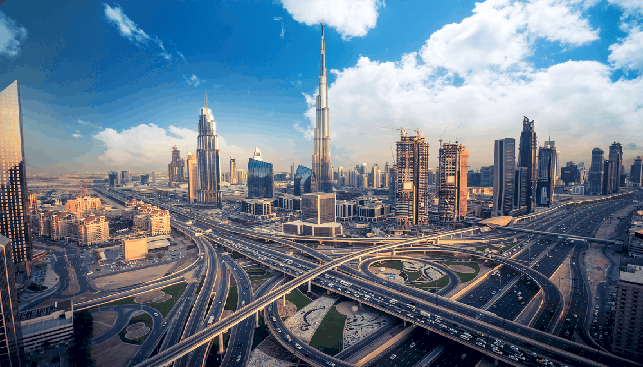 Approximately 50,000 carats of Chemical Vapour Deposition (CVD) lab-grown diamonds are on offer in Almas Tower.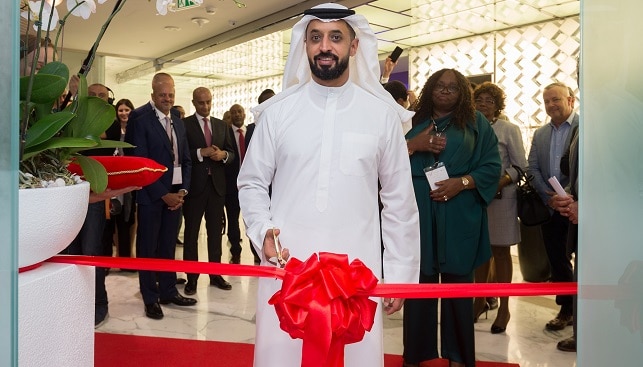 Ahmed Bin Sulayem, Executive Chairman and CEO of the Dubai Multi Commodities Centre (DMCC), said that the DMCC "is delighted to host this tender on its inclusive diamond trading platform and by doing so, drive new trade flows through Dubai". He added that the DMCC's support of the natural diamond industry remains "unwavering".