Dubai: JGT Event for Jewellery and Gem Industry Set for February
The three day event is envisioned as "a high-impact jewellery sourcing experience"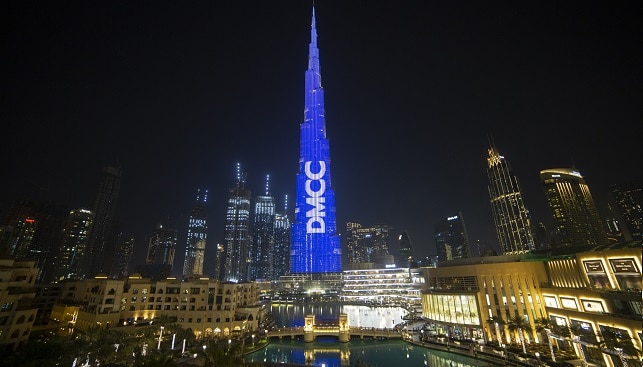 JGT Dubai (Jewellery, Gem & Technology Dubai) will have its first edition on February 22-24 at the Dubai World Trade Centre, according to Rough & Polished.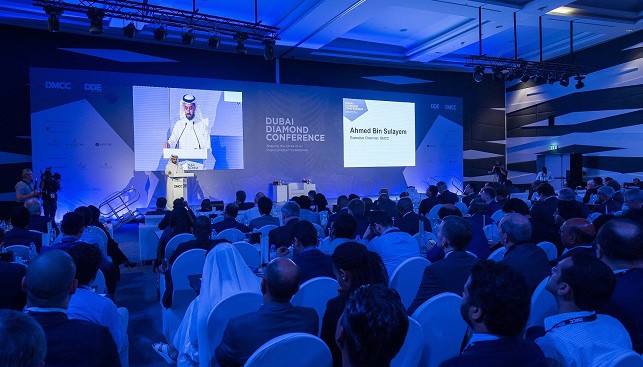 The three day event is envisioned as "a high-impact jewellery sourcing experience", and is organized by Informa Markets Jewellery, organiser Jewellery & Gem WORLD Hong Kong and the Italian Exhibition Group SpA (IEG), organiser of Vicenzaoro. The event is supported by the Dubai Multi Commodities Centre (DMCC).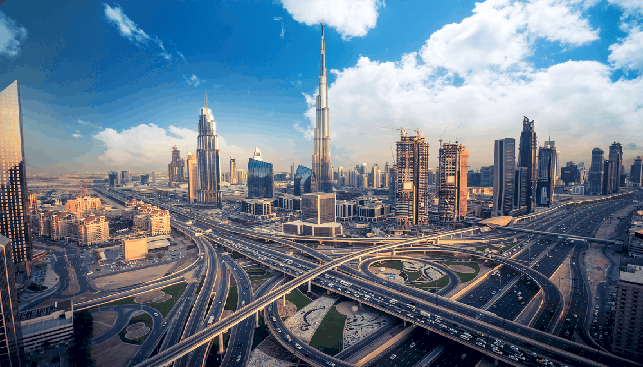 In a press release, organizers sais that "JGT Dubai offers suppliers the opportunity to unlock the full potential of a combined market of 4 billion consumers – all within seven hours of flying time from Dubai. The buying opportunity is especially focused on wholesalers, retailers and manufacturers from the Middle East, India, Russia, Southern Europe and North Africa […]".