EU AGREES ON CONFLICT MINERALS TRADE FRAMEWORK
The European Union has agreed on a framework to stop the financing of armed groups through trade in conflict minerals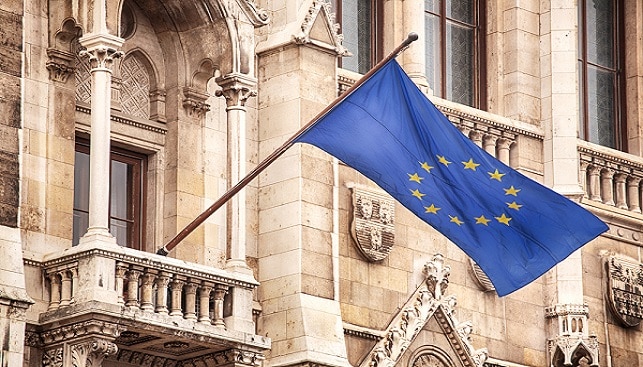 The European Union has agreed on a framework to stop the financing of armed groups through trade in conflict minerals, according to an EU press release. The framework aims for EU companies to source tin, tantalum, tungsten and gold responsibly. These minerals are typically used in everyday products such as mobile phones, cars and jewelry, notes the press release.
The agreed framework carries clear obligations for the upstream part of the conflict minerals supply chain, including smelters and refiners, to source responsibly. The vast majority of metals and minerals imported to the EU will be covered, while exempting small volume importers from these obligations, notes the press release.
The European Commission will carry out a number of other measures – including the development of reporting tools – to further boost supply chain due diligence by large and smaller EU downstream companies that use these metals and minerals as components in goods.
"This political understanding on conflict minerals will help trade to work for peace and prosperity, in communities and areas around the globe affected by armed conflict," explains EU Trade Commissioner Cecilia Malmstrom.