FINANCING CUTS CHALLENGE IMPACT INDIA'S ROUGH CUTTERS
India's gross import of rough diamonds fell 17.4% to $8.55 billion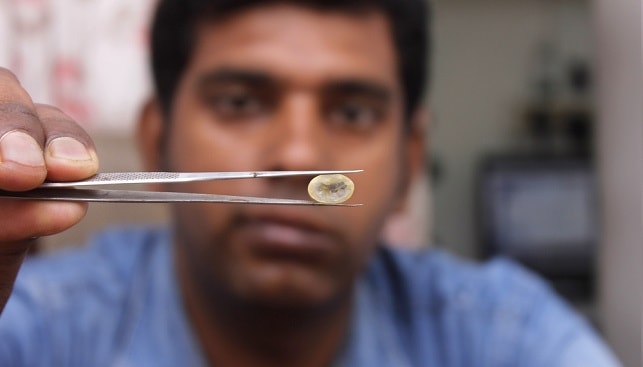 Data published by the Gem & Jewellery Export Promotion Council (GJEPC) and quoted by Diamond World, shows that between April and November 2019, India's gross import of rough diamonds fell 17.4% year-on-year to $8.55 billion.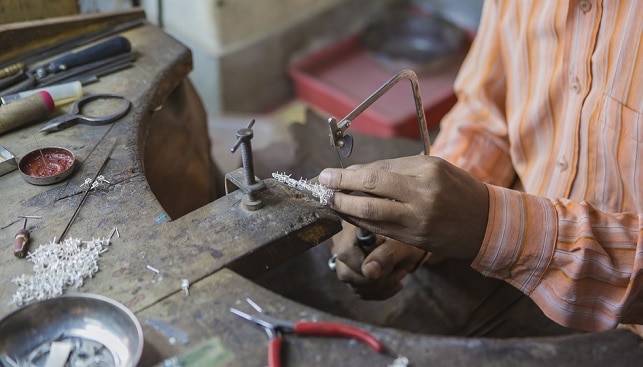 According to the report, the sharp fall was caused by financing cuts by banks, which led to a "liquidity crunch" among cutters and polishers, resulting in a decline in purchases.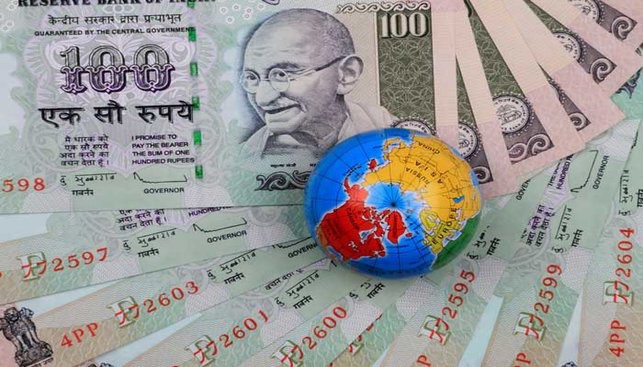 Cut and polished diamond exports fell 18.96% to $13.41 billion during the same period. In November 2019 alone, cut and polished diamond exports from India fell 25.18% year-on-year to $1.66 billion.