FRANCE: COPS RECOVER STOLEN 40-CARAT RING TIED TO BONAPARTE
The Bonaparte ring is one of only a few jewels ties to Empress Eugenie's collection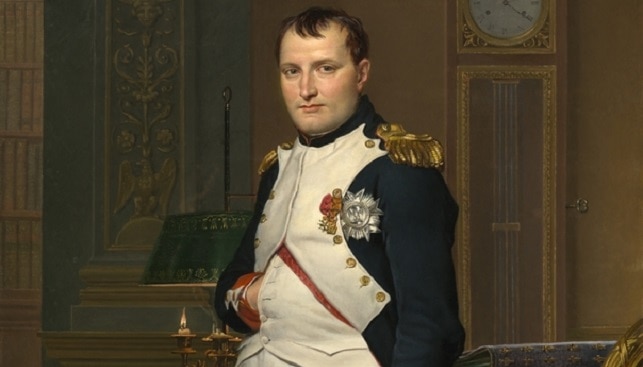 A historic 40-carat diamond ring belonging to Countess Olympia von Arco Zinneberg, fiancée of Prince Jean Christophe Napoleon, was recently recovered by French police, after having been stolen out of a car parked in a city of Paris last week along with a laptop and other valuables.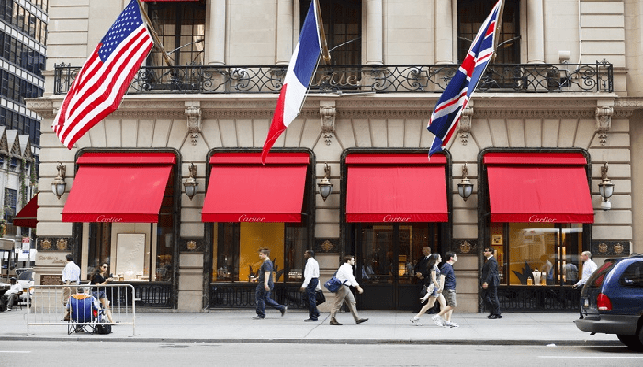 The impressive, 40-carat diamond, is called a Bonaparte diamond, and was once set in Empress Eugenie's crown – the last Empress Consort of the French as the wife of Napoleon III. It is one of a few royal jewels to have remained in France, and was passed through Empress Eugenie to her descendants.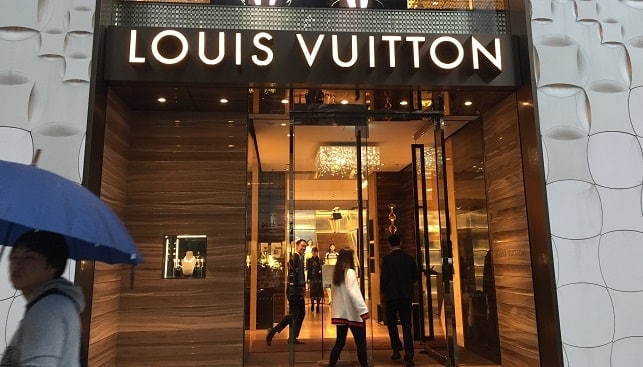 Eugenie was known worldwide for her elegant taste in jewellery, commissioning pieces from several royal suppliers such as Gabriel Lemonniere as well as Charles Worth, Louis Vuitton, and then young and promising jewellers Pierre Cartier and Frederic Boucheron.